Compared with other places, the solar system project for school has the following advantages: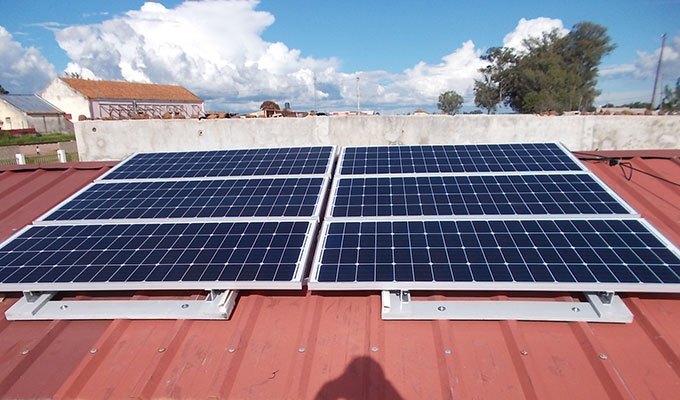 1. The school has a relatively wide roof, good structure and stable electricity consumption;
2. As an educational institution of government education, the school has a good reputation, clear land property rights, and relatively easy financing;
3. The solar system project for school is good. The area in which the school is located has more solar energy resources than the surrounding environment, and the sunshine is stable. The school also has enough classrooms or bedrooms as energy storage battery rooms and control rooms, which are uniquely advantageous compared to some families and businesses;
4. The school operates stably, generally there will be no major renovation, and there is almost no surviving risk of distributed photovoltaic power plants;
5. Energy conservation and emission reduction, building an environmentally-friendly campus, allowing students to have a more direct understanding of new energy and stimulating students' enthusiasm for researching new energy sources.
The application of photovoltaics is also a knowledge. The solar power project is built on the roof of the school. It is equivalent to a large science teaching aid. The students can see and feel it. This is more intuitive, more vivid and better than the book. . Most importantly, the awareness of environmental protection has been subtly spread to students, so that they can recognize the significance of energy conservation and environmental protection.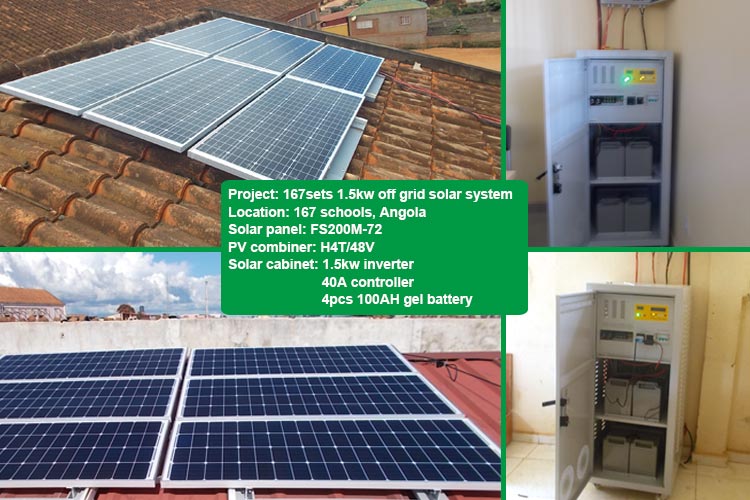 For parents, photovoltaic power generation, using inexhaustible solar energy, through photoelectric conversion power generation, no pollution, no noise, and no radiation concerns of parents.