Thailand's major cities and provincial power departments have launched a net metering scheme for residential solar installations with a capacity of up to 10 kW.
The application for the scheme must be submitted to the Office of the National Energy Regulatory Commission, which will also purchase the surplus electricity generated by the residential solar system.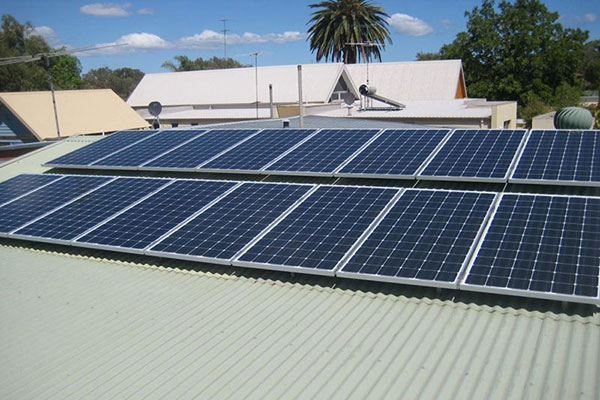 The net measurement rate set at 10 years is 1.68 baht/kWh ($0.052), which is lower than the current residential price of 3.08 baht/kWh. In addition, the owner of the residential solar system will have to pay a grid connection fee of approximately 8,500 baht.
From FIT to self-consumption
The program is part of a recently updated power development plan that will continue until 2037 and envisages that renewable energy will provide 35% of Thailand's energy. Clean energy currently meets 10% of energy needs.
According to the latest statistics released by the International Renewable Energy Agency (IRENA), the installed capacity of photovoltaic power generation in Thailand reached 2,720 MW last year. However, only 23 megawatts were deployed in 2018, most of which were installed between 2011 and 2016, when large projects and residential solar projects had corresponding FIT policy subsidies.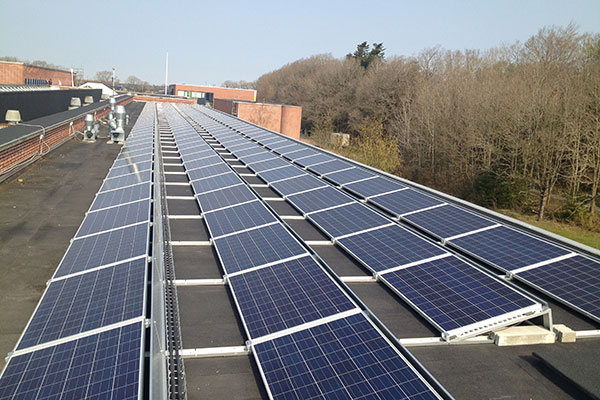 Thailand's solar target for 2036 is set at 6 GW, but IRENA has recommended in its recent report that it can raise the target to 17 GW. The agency believes that the potential of Thailand's restructured solar energy resources and the rapidly declining cost of photovoltaic systems are the lead of the outbreak of residential solar market in Thailand.
At the end of 2017, the United States Agency for International Development and the German development agency GIZ announced recommendations for promoting rooftop PV deployment in Thailand. GIZ Thailand said at the time that investors and end consumers needed simple implementation guidelines to promote the deployment of residential solar.