We sincerely invite you to join the Tanfon Solar brand to jointly develop the solar new energy market and provide safe and stable green new energy generation products for customers in different fields around the world.

As global average temperatures continue to rise, lead to pest infestations, sea level rise,deserts and extreme climates. The green transformation has become an important national strategic goal of different countries.
The world is facing the energy crisis and the green energy market demand is growing, Tanfon solar manufacturer's products have been exported to 160 countries. Now we have distributors in Thailand, Mozambique, Ethiopia, Lebanon, Cameroon, Senegal. Tanfon solar supports distribution business plan all over the world.
1. Business scope for dealers to join
Solar panels, solar battery, solar inverter, complete set solar power system, wind power system.
2. Joining conditions
1. A company with legal qualifications and necessary operating resources.
2. Agree with the Tanfon brand concept and make every effort to maintain the corporate and brand image.
3. Have a clear idea of marketing and operating the similar products in the country where you are located.
3.The strength of Tanfon Solar
15 years of production experience, 6 years of engineer experience.
One-stop service, site survey, professional design, production, installation, maintenance. All products have passed ISO9001, CE, ROHS certification and customer inspection, SGS inspection report, COC certification.
Tanfon has installed solar projects in different files, like for home, school, hospital, airport, hotel,farm,community service,factory, police station, country roads, highways,
playground, rural water treatment equipment, etc.
We always keep innovating in technology. We combine Internet of Things (IOT)
technology to create new solar system ecosystems in Tanfon App.it successfully realizes artificial intelligence regular maintenance notifications push service, let you solar system get a longer warranty, extended lifespan and saving you more money!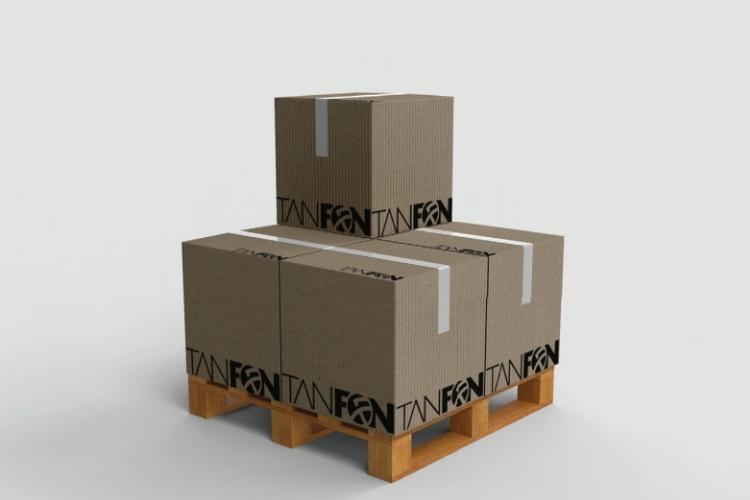 4. Why choose Tanfon solar?
1)Tanfon solar manufacturer originated from 2007, has rich manufacturing experience in solar energy industry.
2) Perfect quality management system, support product training for dealers.
3) O2O customer resource delivery.
4) A complete set of OEM customize solutions.
5) Exclusive IOT monitoring to help increase your brand power.
6) 100% Brand Building Support.