If you want to replace diesel power and the national grid with clean energy, wind power and solar power are the most popular choices.
But which kind of power generation is more suitable in your area?
If the average wind speed in your area exceeds 8M/S, it is very suitable for wind power generation, such as Ireland, Senegal, Lebanon, Romania, Finland and other countries.
Like the video below, the fan rotates very fast, indicating that the wind speed is very good, and it is possible to choose only the wind power generation system.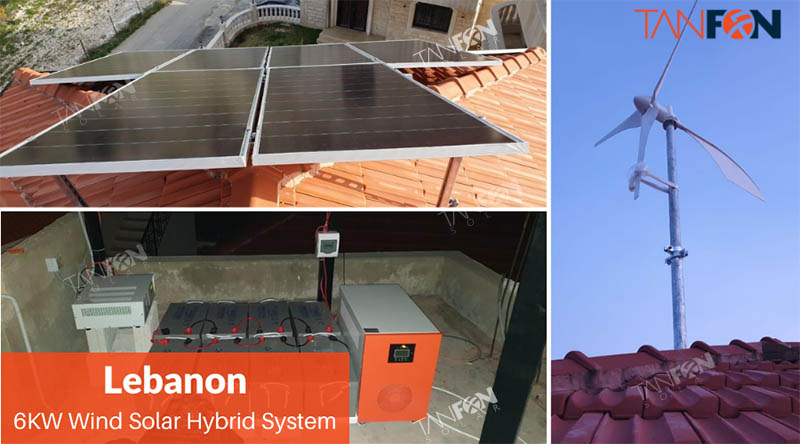 CACE:
50KW Wind Power System in Tibet,China
How to Install Wind Power System in Dubai
If the wind speed is only good in winter and the sunshine is better in summer, then you can choose the wind-solar hybrid system. The advantage of purchasing a wind-solar hybrid system is that it can not only use solar energy during the day, but also wind power when there is no sun at night. If you want to get free electricity day and night, the wind-solar hybrid system is a good choice.