TANFON 5kw solar system home use in Saint Vincent
System: off grid 5kw solar system
Location: Saint Vincent
Application: Used for house
Saint Vincent and the Grenadines is made up of the main island of Saint Vincent and the Grenadines, and it is a volcanic island country. For Island countries, the electricity cost is real high. Before purchased the 5kw solar system, our clients always use the diesel generators.
Sanit Vincent has a natural advantage to use the solar power system, it is tropical climate. The annual average temperature is 23-31℃. It is suitable for the solar power system.

5kw solar system is one of our most popular systems in the market, normally used for house use. But at the beginning, we talked about 8kw solar power system, our clients learned from someone that he need 8kw solar power system. And we discussed about 8kw solar power system a lot.
Our client also send us his house pictures and the roof pictures, we were wondering if the roof space enough to install 8kw solar panels. So after the discussion with our team, we checked again with our client, we asked for his house appliance loads information, the loads working time to calculate again, actually 5kw solar system is ok, he did not need to buy 8kw solar power system which is too much. In the business, we need be honest to each other, you tell me your real requirements, and we offer you a real plan of home solar power system.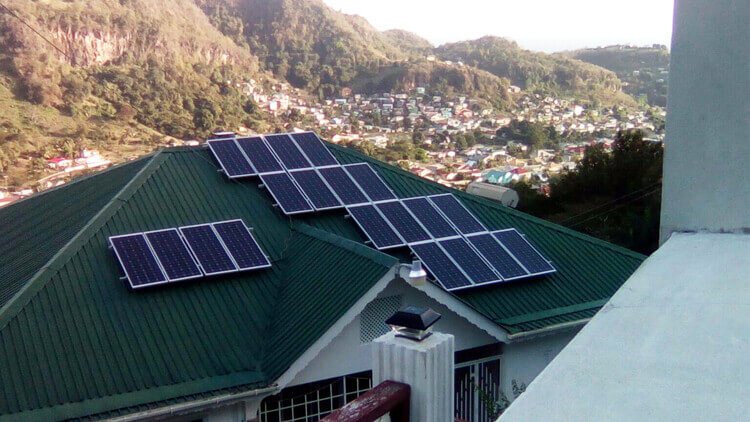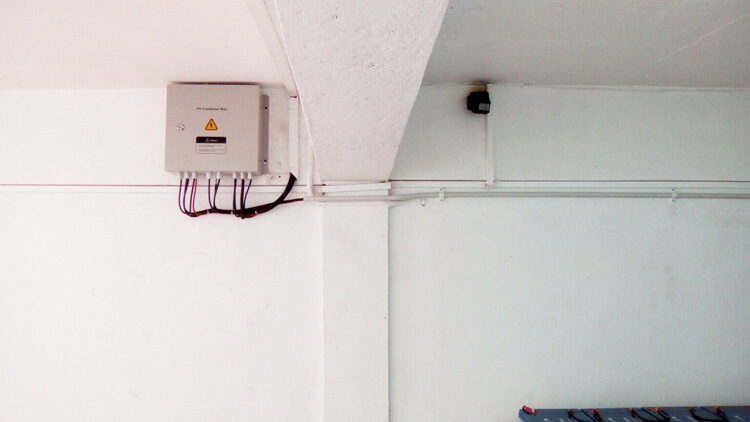 So we analysed with our client, he accepted the proposal, the next work went well. After two months, he got our 5kw solar system, after installed, he shared with us these pictures of the 5kw solar system installation. The battery racket he did himself. it is very good. Since that, he can get rid of the noise from the diesel generator and also save some cost.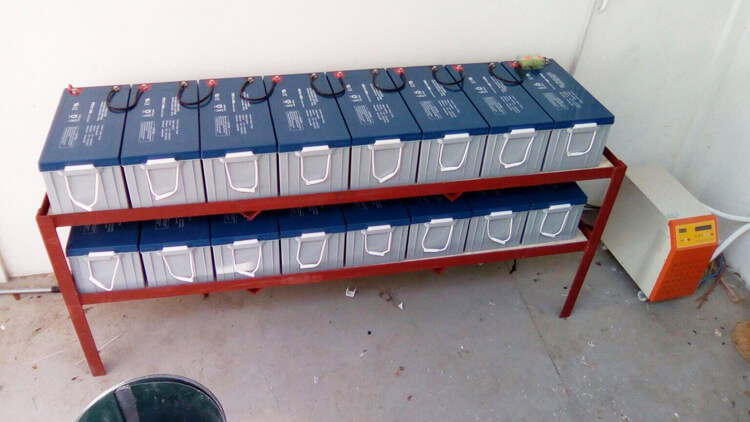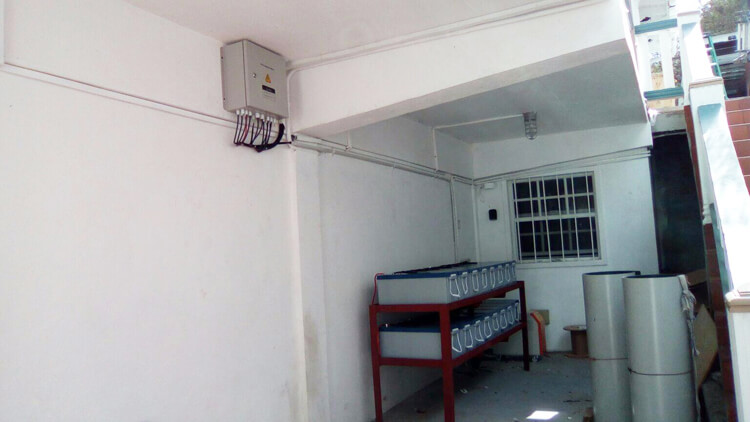 So, friends, if you are going to search a suitable solar power system, tell us your requirements, and we will give you a proposal, customized proposal.