Dubai 6kw solar system installation with good service
The Gulf News reported on January 14 that the Dubai Chief recently approved a green energy project worth Dh264 billion ($7.2 billion) to consolidate Dubai's position as a global leader in the development of a green economy.
The project will be implemented by the Dubai Water and Electricity Authority (DEWA).
According to DEWA, the development of clean energy is crucial. According to Dubai's clean energy strategy, clean energy accounts for 75% of Dubai's energy output by 2050.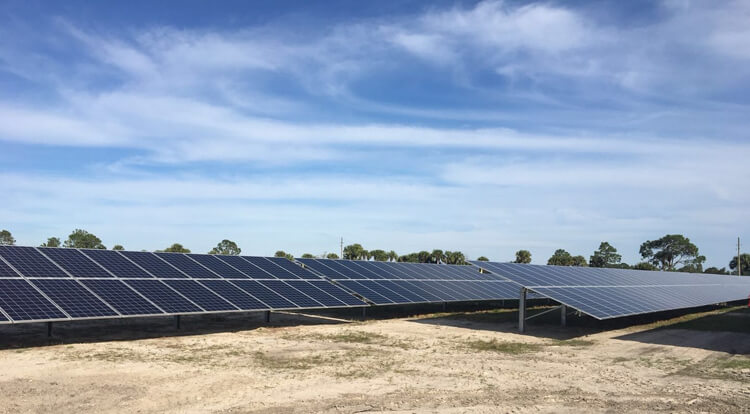 According to Dubai's 2018 government budget, it will invest 2.684 billion dirhams (US$730 million) in water and electricity production, and 7.28 billion US dollars (US$1.98 billion) in water and electricity transmission and distribution.
According to the UAE's "National News" reported on May 16, the Dubai Water and Electricity Authority (DEWA) said that the Shams Dubai rooftop solar project launched last year has completed the solar photovoltaic panel laying of 30 buildings, and six of them have been connected to the grid.
DEWA said it is working with 18 relevant government agencies to promote the connection of 37 solar projects under ShamsDubai, with a total generating capacity of 279 kW. The report also said that Dubai's Siraj Power Company also said it will invest 50 megawatts of rooftop solar projects in the next five years, saying that market demand is sufficient.
Our Dubaiote customer heard that his friends bought 30 sets off grid system solar project from us and test the system first. They are working very well.
Therefore, he came to visit our factory. He told us that in his mind, when he came to our factory, he was very shocked by large quanties of type solar project we have done. He said that there is less energy companys who are professional in government, school, airport solar projects for more than 11years.
According to his house electricty consumption, he choose 6kw solar system. Our company supply complete set system, so you don't need to find orther parts from other supplier. the 6kw solar system complete set include:
-20 pieces 300w mono solar panel
-1 piece 6inputs 1output PV combiner
-1 piece SC6kw Hybrid solar inverter(built-in solar controller for easy connection)
-8 pieces 200AH/12V gel battery
-1 set of solar panel bracket
-1 set of pv cables and battery cables.
The 6kw solar system allows to power devices such as:
Lamps, fans, computers, refrigerator, washing machine, microwave, air conditioner, etc.
This 6kw solar system will allow you to be autonomous in energy with the devices that this power can accept.
After customer installed the 6kw solar system, he took some pictures, and shared with us. This 6kw solar system is installing in desert, so we suggest he to clean the solar panel twice a month.
PV combiner use for the 6kw solar system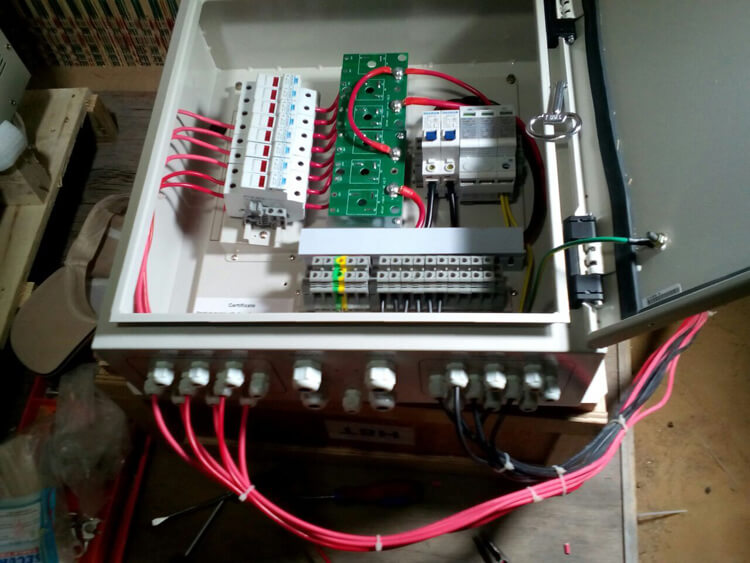 6kw solar inverter use for the 6kw solar system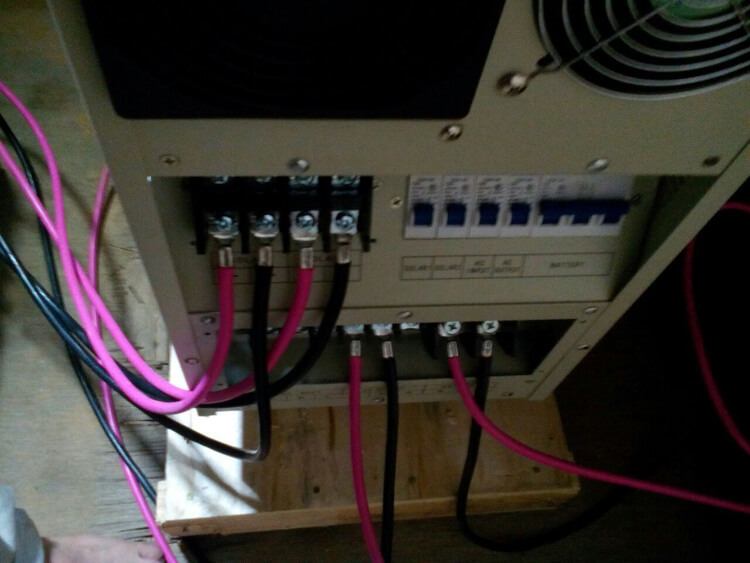 He is very happy for our service and quality not just price. Nowadays, many customers are looking for very cheap products besides him also.
However, he change his mind now because before he bought one set solar system from china other supplier in certainly low price but just using for 3 months the solar system cant work.
He ask the supplier for help but the supplier ignore him. He felt angry. Now he is extremely worried about the Chinese suppliers for their product quality.
He said everyone promise that their product quality is good in good after sales service and good price before order. However later everything is different.
In this time he heard us from his friend but he want to visit factory first then make decision.
Exactly, for the company, the service to customers is more important than the price.