If inverter is really broken, how to repair it?
How about the inverter can withstand the years of toss?
1. Well-known brand raw materials.
2. Has a certain reputation in this industry; indeed has served many projects
3. Customers say good things, they will not be bad
TANFON Pure Sine Wave Inverter:
If inverter is really broken. How to repair it?
1. TANFON one after sale service case:
In 2012, the customer bought our 6KW solar system. In 2018, the inverter was broken. We send a new PCB board to customer, and took the video about how to replace the broken board and then install the new PCB board, then sent the video to custome. The customer called the local electrician to do it, after replace the new board, inverter became working normal.
Our inverter of less than 10KW is made of MOS material. This MOS material is the American IR brand, imported materials.
Therefore, after a certain period of time, the MOS will be broken. customers just replace a new PCB board everything will run well again. And it is convenient to replace it, as long as the lock of 4 screws, there are several cable. You can complete the replacement.
The customer feedback email as follow.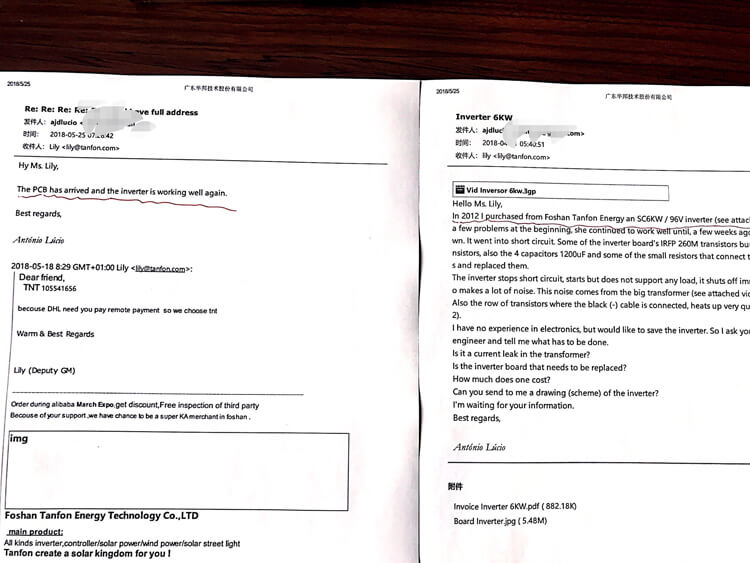 2. TANFON Thailand factory case
The products that go out of our factory will be tested for permission. Our Thailand factory has been testing with this ETC equipment. We has been cooperated for 4 years. The feedback is that as long as the tested machine has a repair rate of less than 1%.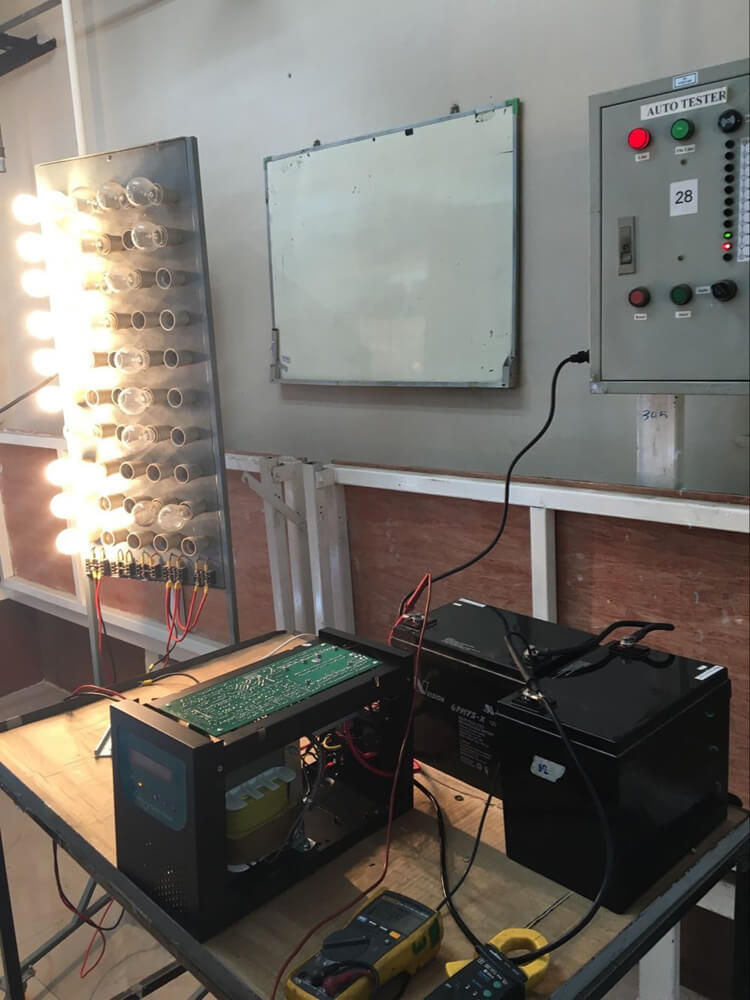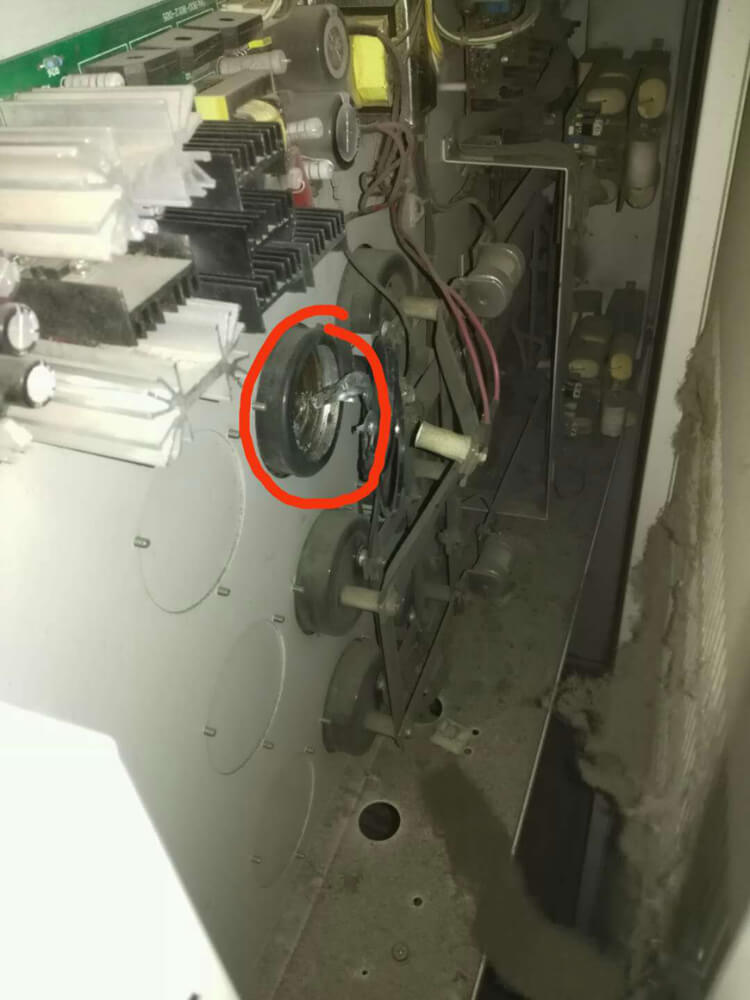 3. Buy tanfon solar system 8 years ,need to change the new battery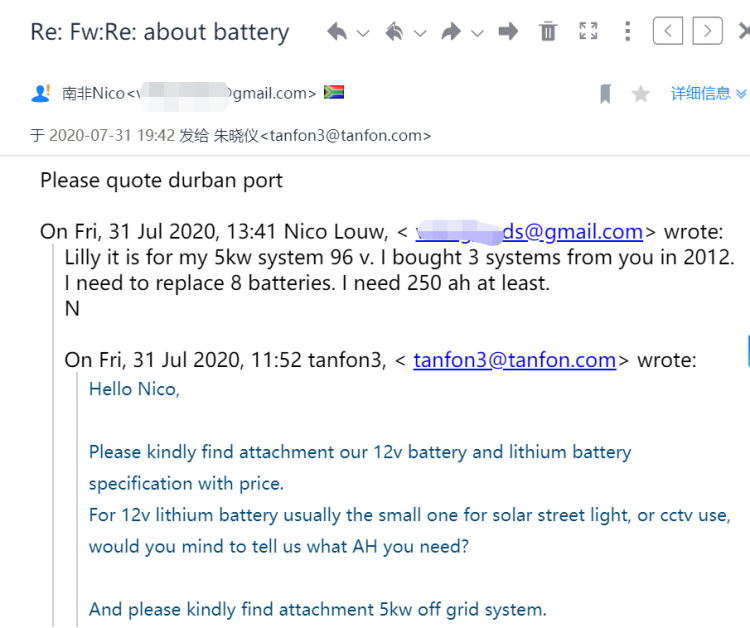 4.Hospital project 60KW Inverter
In 2011, 60KW IGBT three-phase inverter Hospital project in Yantai Shandong province, China (we have never changed the supplier of IGBT raw materials since research and development of three-phase inverter, has been used).
After inspection, we found that the capacitor has reached the end of its service life. When the capacitor is broken, open the maintenance switch of our inverter and the machine goes directly to the bypass work, so the whole system can continue to work without affecting the maintenance work.
Below is the inverter broken but still working video
This is why our inverters stand the test of time.