The Success of Applying Clean Energy in Angola Education System
With the hardest work from our sales team, a order with 167 sets of solar system is achieved by Tanfon Solar. This is not only a big solar project for our company, but also the success of application of Clean Energy in Angola Education Systems.
Hereafter are the photos of our factory, which is busy in producing 167 pcs of inverter with built-in solar controller. We are trying to produce the best quality of products to make sure the stable power supply for those schools in Angola.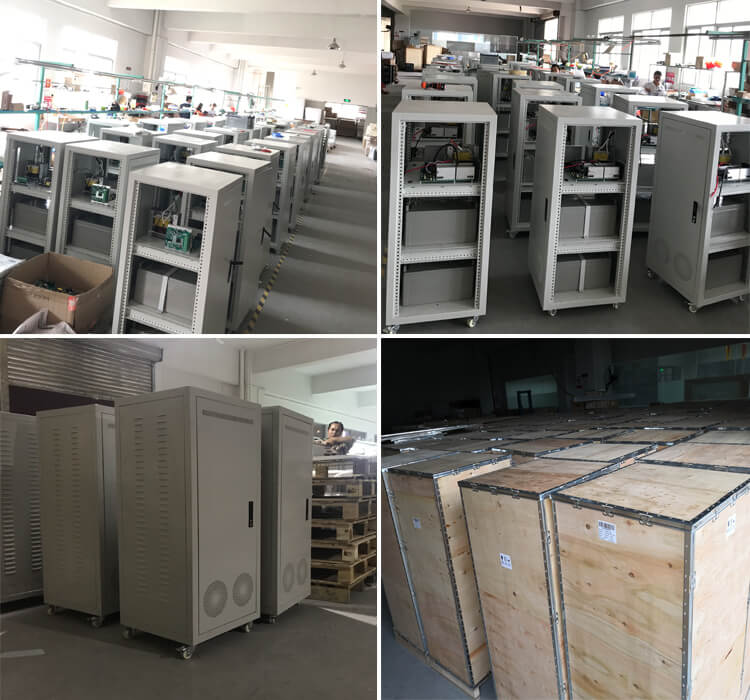 We are confident that the application of Clean Energy, mainly solar, will be right solutions for the seriously polluted Earth.
Because customer never come to visit us, At the beginning, he was worried about the safety of his property. We introduced the Alibaba credit insurance order through three months of communication, which can guarantee the safety of the buyer's funds. He finally agreed to T/T full before shipment.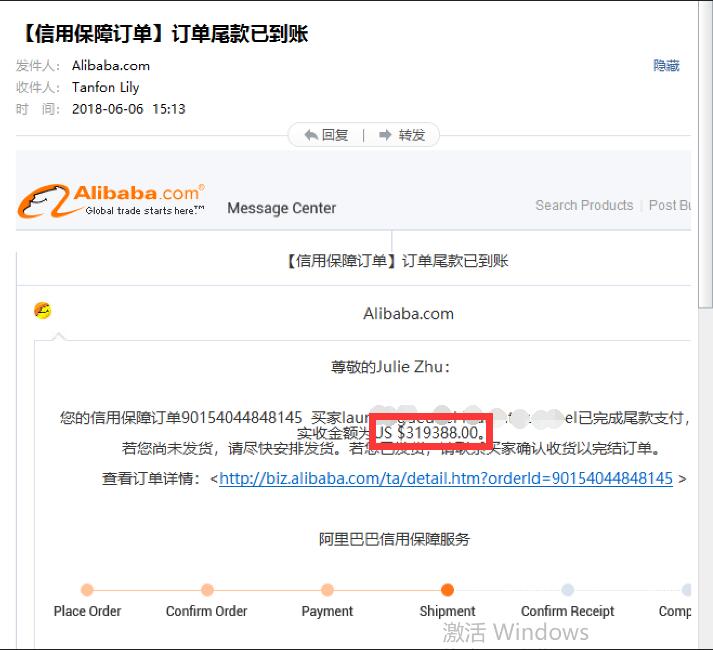 Because the Angolan government bidding project strictly requires all products to pass the SGS pre-loading inspection, we have successfully passed the inspection and received the final payment.
After finihsed 167sets solar system produce, use 3 40HQ container to load it .
Below is the Loading site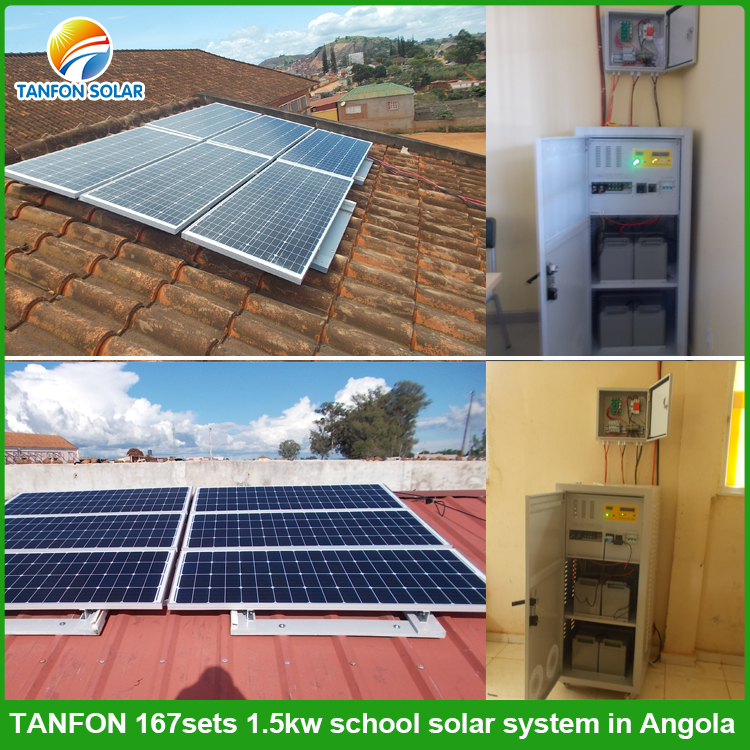 until March,2019.customer have install finished all project ,each school install one set solar system .