3000 sets portable solar generator DC power system big order from South Africa
In March 2017, Robert found us TANFON in Alibaba, saying that he received a bidding project needing large quantity small portable solar generator systems for a poorly-powered village in South Africa. Each household is equipped with a small portable solar generator system, for dayly lighting, will need to carry some DC power led lamps and a small power dc fan.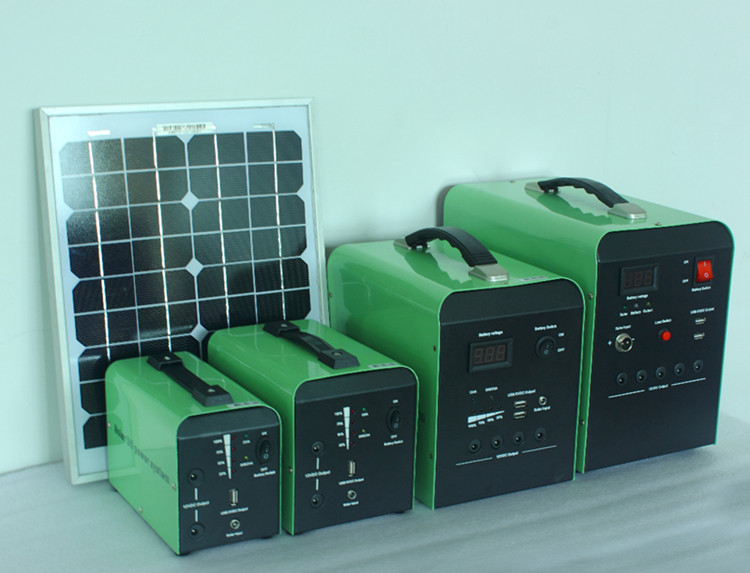 From March 2017 to March 2018, about one year time, we were discussing about this big order on line. During the year, we made the sample as per Robert's requirement and took the portable solar generator sample pictures sent to him. After Robert finalized the basic product parameters, he flew from South Africa to our factory Foshan, China. When Robert came to our factory, he inspected the portable solar generator sample working test. After we discussed more other details of this portable solar generator project. He placed the order and signed the contract directly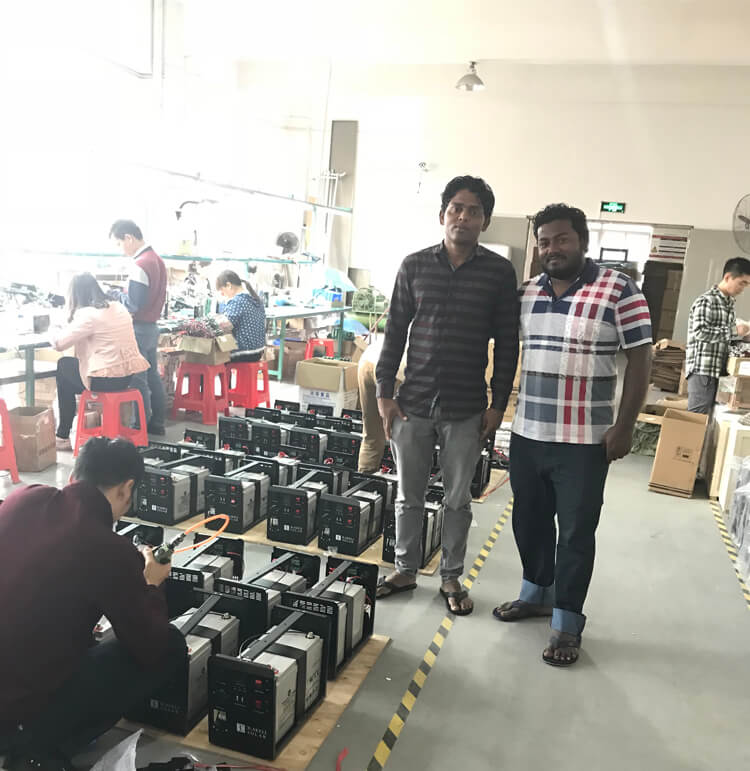 3000 sets portable solar generator DC power system start to producing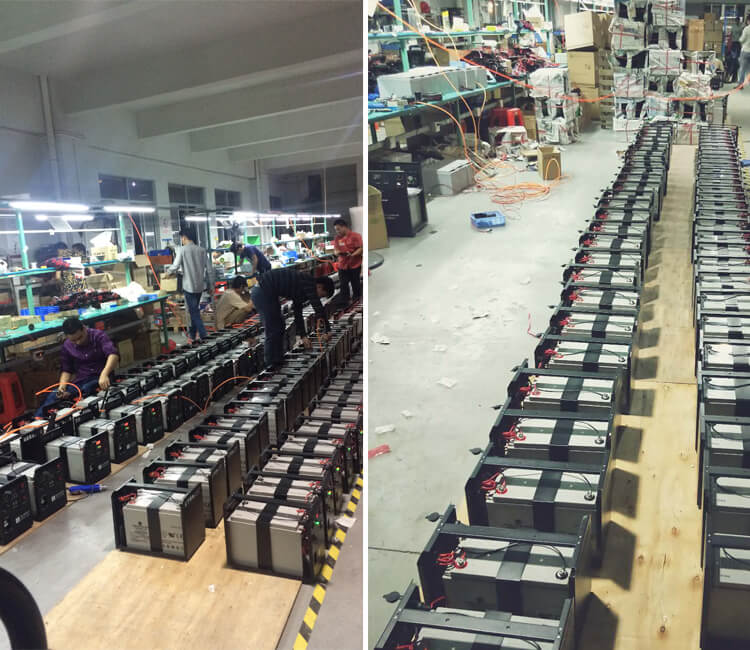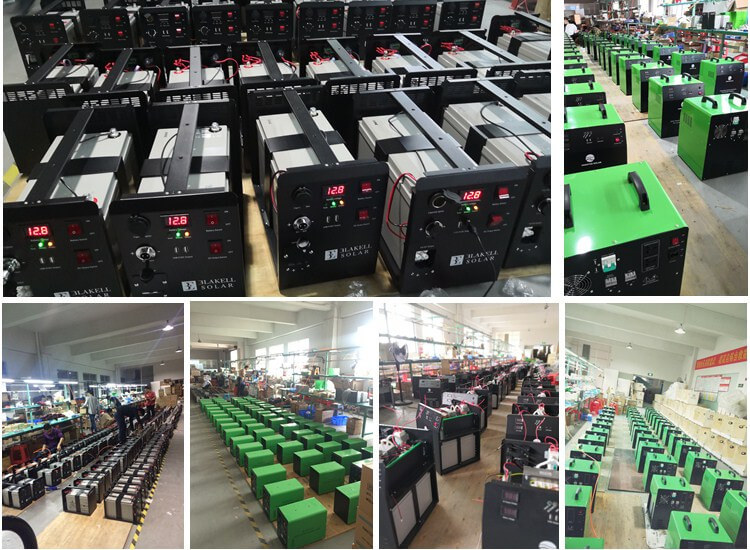 When I sent Robert to the airport, he said something that made me remember. He asked me: "do you know why I choose TANFON to cooperate?" I answered: "Because our products good quality and cost-effective, and our best after sale service guarantee." Then He said with a smile: "Not only about thoes, but also one important detail that is because of your patience and your team profession, Let me believe in TANFON and choose TANFON." (1. Patient: Robert told me he would arrive at airport at the midnight 00:00 of Chinese time. We went to the airport to wait for him in advance to picked him up. But at last the plane was delayed, we waited until to 3:00 in the morning to receive him at the airport. And at that time, We bought the breakfast for him. 2. Our professional: when the he arrived at the factory, our engineers introduce our products in English in the whole process. 3. Our team Enthusiastic hospitality: after signing the contract, we take the Robert to the place where is Foshan featured.)
3000 sets portable solar generator DC power system start to packaging
3000 sets portable solar generator DC power system 6 pieces 20' containers loading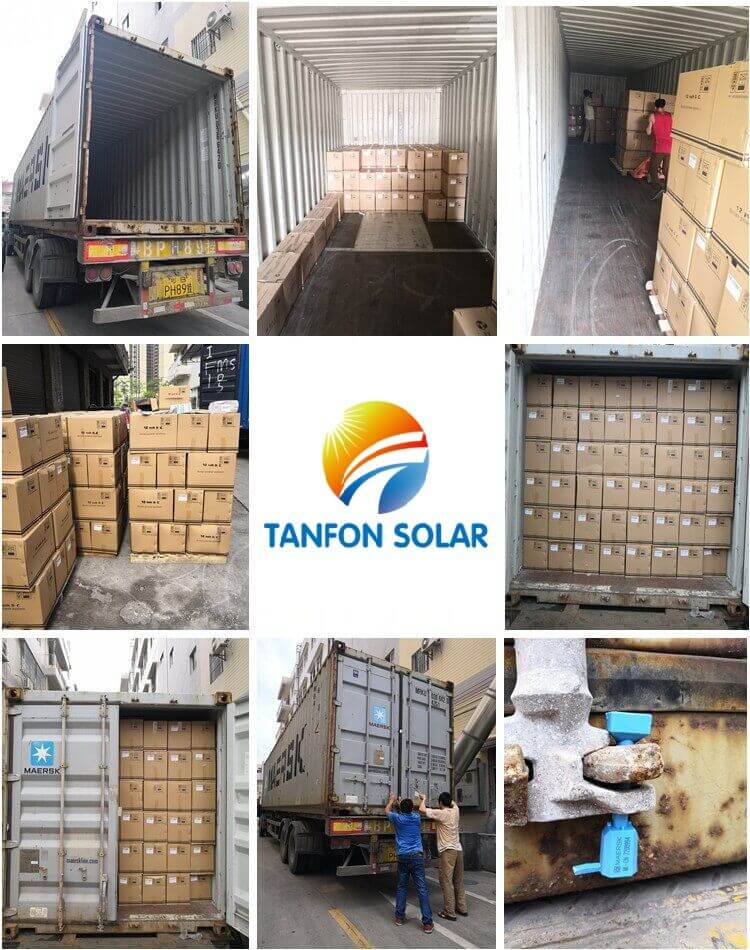 Patience, Care, Professionalism and Enthusiasm are the tenet of our TANFON to service our customers.