How to match Senegal Residential solar power system in factory
Only 33% of the rural population in Senegal has electricity. But connecting rural homes to the central grid is too expensive for most homes,Residential solar power system is the best choose.
Expanding grid-based power generation, while important, is not enough, especially in rural areas where there is no grid connection. Most homes cannot afford the cost of connectivity, and building a transmission infrastructure can take years. Millions of people may miss the grid connection. Off-grid systems can supply electricity to rural areas without the need to spend a lot of money and time building the grid.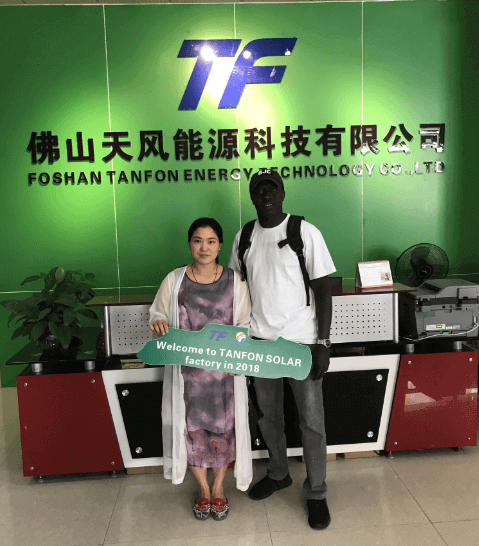 On Saturday, June 16, 2018, customers from Dakar, Senegal ,visit TANFON solar , and he want buy Residential solar power system for his own family and relatives
Some of his family's loads are: lights, freezers, stereos (for party use), lights, computers, and other loads.
The top of his house is 6M*8M installation area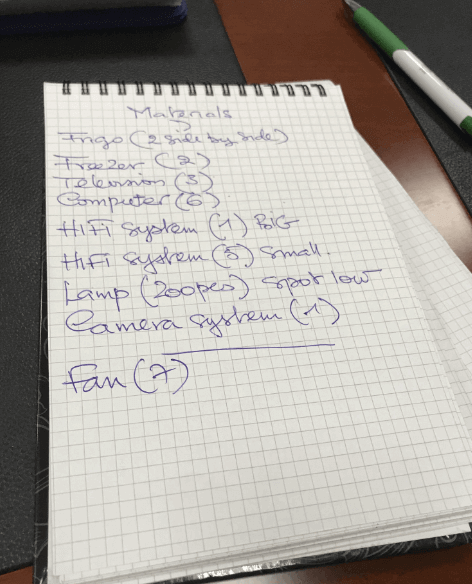 After we accounted for his load and power consumption time, he finally chose the 5KW solar panel + 10KW inverter + 16 pcs battery= 10kw Residential solar power system solution.
About 88% of Senegal's electricity comes from fossil fuels and the rest comes from renewable sources. The goal is to increase the renewable energy ratio to 20% by 2017 – one way is to use solar energy.
Choose Residential solar power system, Welcome to contact us ,Professional Free site survey, design, production, installation, maintenance of one-stop service.