The client is from Haiti. He is looking for solar products. He viewed our company website www.tanfon.com, and saw the products that he want, then he send inquiry to us about our solar inverter with controller product, left his phone number and email address in the inquiry. When we recieved his inquiry, we called him at once. After communicated on the phone, we clearly know that waht he need is 1kw DC and AC portable solar generator.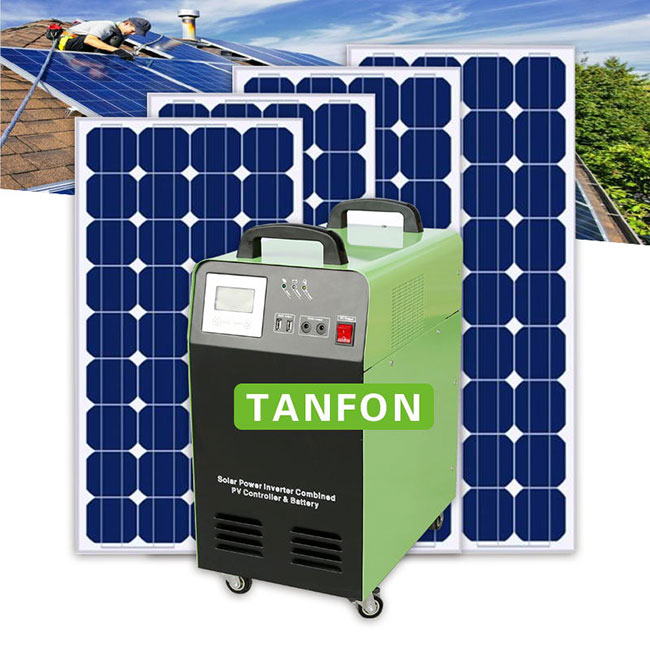 The dc&ac portable solar generator design: solar power inverter combined PV controller&battery in one box.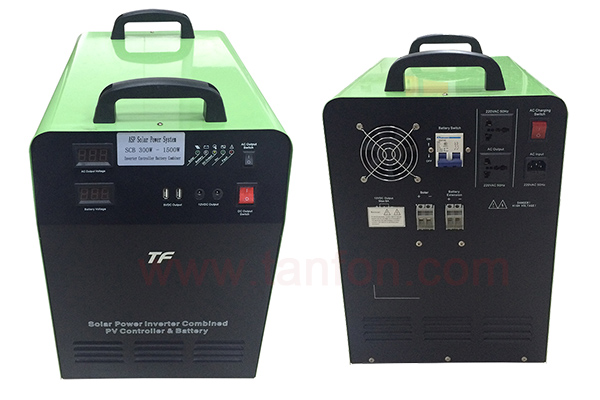 We send the portable solar generator products details and the quotation to him. But our portable solar generator normal design does not fit his requirement. He ask whether could design the portable solar generator box back-side and the front-side as he want and print their company logo. Of course we can if the order more than 100 sets. He told us that he want 150 sets for the first order.
Although many times calls and emails, we discuss many details about our portable solar generator, the client is still confused to place the order. We ask why does he still not place the order. He said that he is not just talking about this project with our company, but also contacted with other 4 suppliers at the same time, and each suppiers said they have good quality and the price good. It is difficuss for him to choose.
Really, there are lots of similar portable solar generator products on the web. How to choose the good supplier to cooperate? We also have seen lots of system that look good and the price also good, but it won't last long, these products will disappoint customers.
About the client's confusion, we took a video of the factory workshop, there were producing 3000 sets of DC portable solar generator small kit. The products' maintenance, we guarantee the best service. Then the client very happy to told us, the product in the video he also saw in his local, and it has a good response in the local. Until now he know this DC portable solar generator products are TANFON.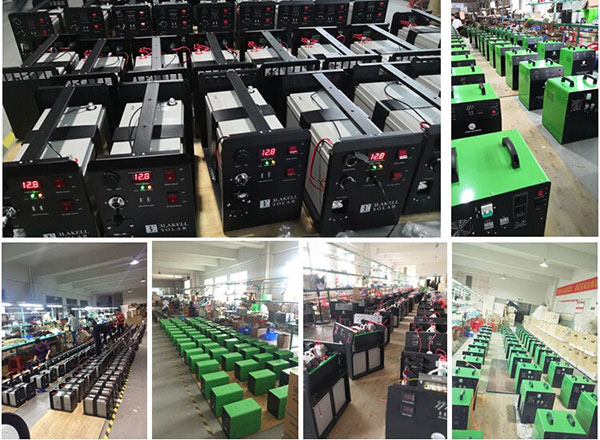 3000 sets DC portable solar generator producing
At last, the client choose us and place the order 150 sets 1kw DC and AC portable solar genertaor. And he come to our factory to supervise the testing of the products personally. Why finally choose us? He said we are factory direct sale, good prices, quality can be controlled well, technical guidance service will be batter.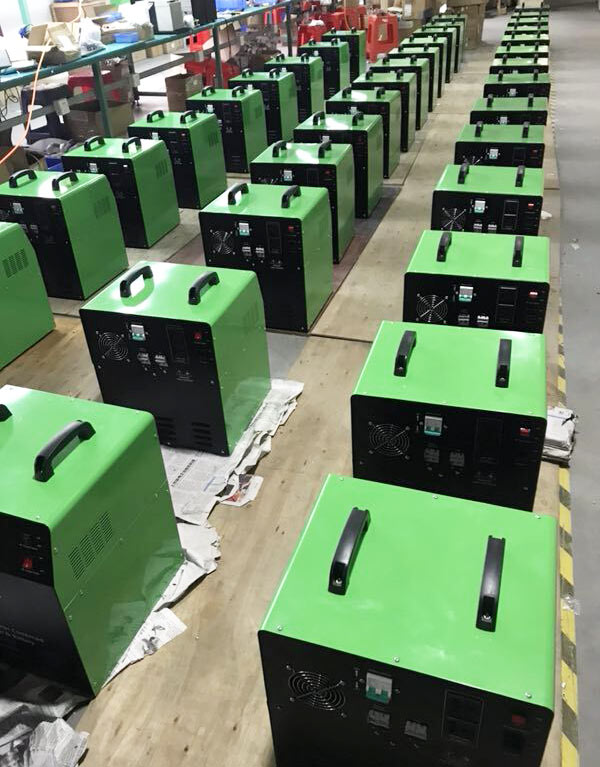 150 sets 1kw portable solar generator producing
Audi is very expensive, but more and more people are used; Xiali is cheap, but it has already been eliminated. Nokia is affordable, it has closed down; Apple is expensive, but more and more people use. why? Because the customer buys is never the cheap goods, but the product value! So nowaday we have to manage our own products. Just by low prices, not far away! Good products, not expensive price, but expensive value. Different perspectives have different feelings, and different angles of operation have different values! Enterprises will go further and further.