What do I need to do to become your cooperator?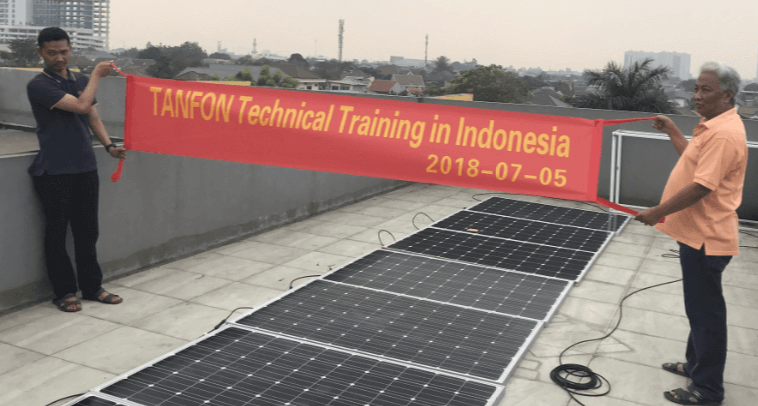 TANFON ,11 years inverter manufacturer foucs on installation ;
Until 2018 :
We have factory partner in Thailand ;
About more info ,please log on:inverter factory in Thaniland.
We have warehouse &customer service office partner in Indonesia;
solar fair support ,please log on:in 2018 tanfon indonesia solar fair
We have some agent in africa;tanfon give all document for getting tender.
we have solar energy system technology training;engineer come to your local training ,installation ,design the system product ,Site survey and other services
As long as you have financial strength and business ability, you are welcome to cooperate with TANFON to develop win-win business.