How to decide the direction and angle of installation of panel solar energy?
This takes into account the issue of making full use of solar energy. According to physics, the longer the sun illuminates the solar panel, the closer it is to vertical illumination, and the most energy is received.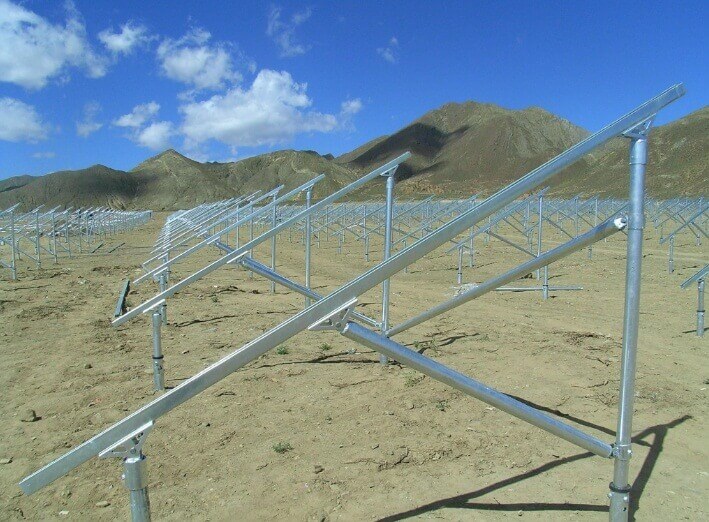 The orientation and the tilt angle are separated into two parts:
Orientation:
I want to receive the most sunlight throughout the day. The principle of mathematical integration indicates that the solar panel faces:
the southern hemisphere is facing north and the northern hemisphere is facing south.
Tilt angle:
The tilt angle of the panel is such that the solar energy receives as much energy as possible, and the value of the tilt angle is related to the latitude you are in. Next, I will take a closer look. Because the Earth's rotation axis and revolution track are not vertical. In our opinion, the angle of the sun is different in different seasons, with a variation of ±23.4 degrees. The median value of the sun's angle appears in the spring equinox and the autumn equinox. At noon that day, the sun's angle is exactly equal to (90 degrees - your latitude). By integrating mathematical calculations, the best tilt angle for the year should be a little larger than the latitude you are in to reach the maximum value received throughout the year.
For example, Guangdong's 25°31', all the recommended solar panels installed in Guangdong is about 30-35 degrees.
Installation area:
Average: 1KW solar panel need about 10 Square meter install area.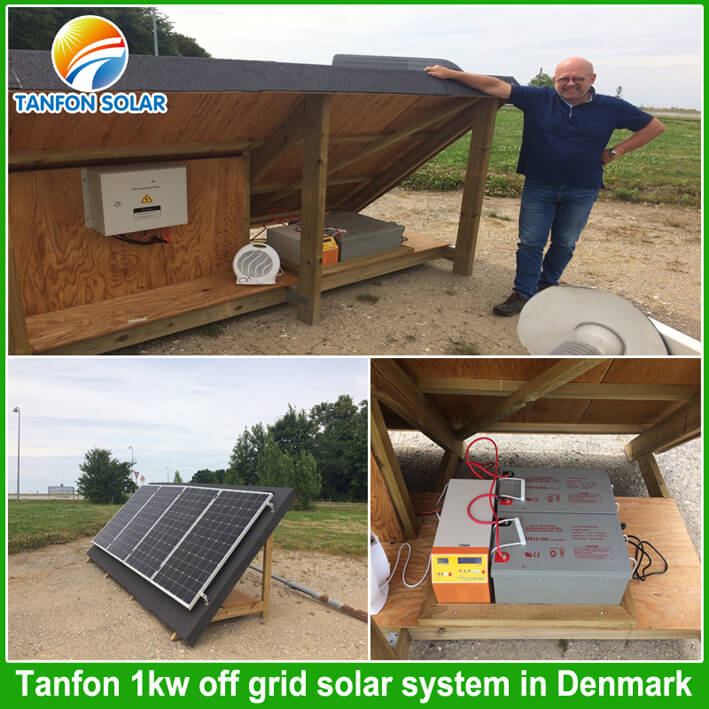 Hope can help you to understand how to install your home solar energy system.