Location: Singapore
Application: Home
Capacity: 5kW solar system
We have many customers want to buy our solar system, but don't know how to import from China to their country. They don't know the import procedure and it is a little bit complicate for them to find out.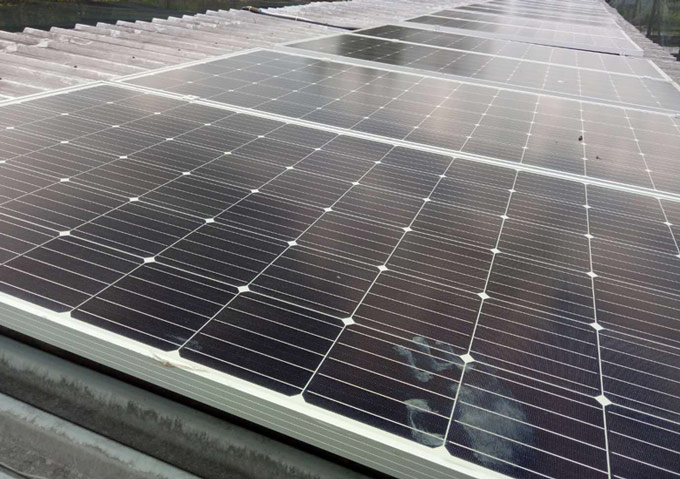 Tanfon provides door-to-door shipping service for our solar power systems, this is one of our cases with complete shipment to customer house, We handle the shipment, destination port charge, custom tax, paper work and freight.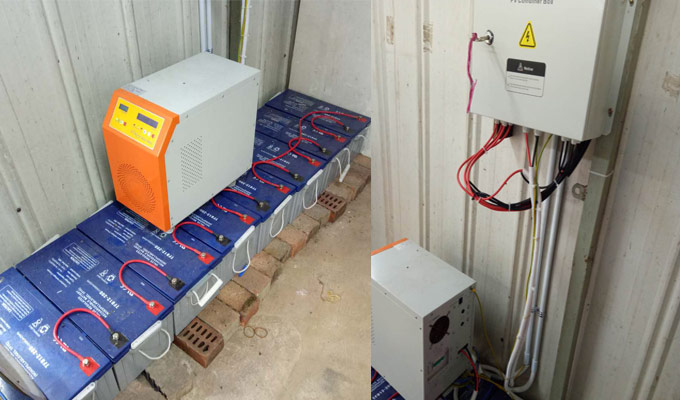 Our customer just need to sit at home, the 5kW solar system will reach to his house, no need to deal with shipping company, local custom.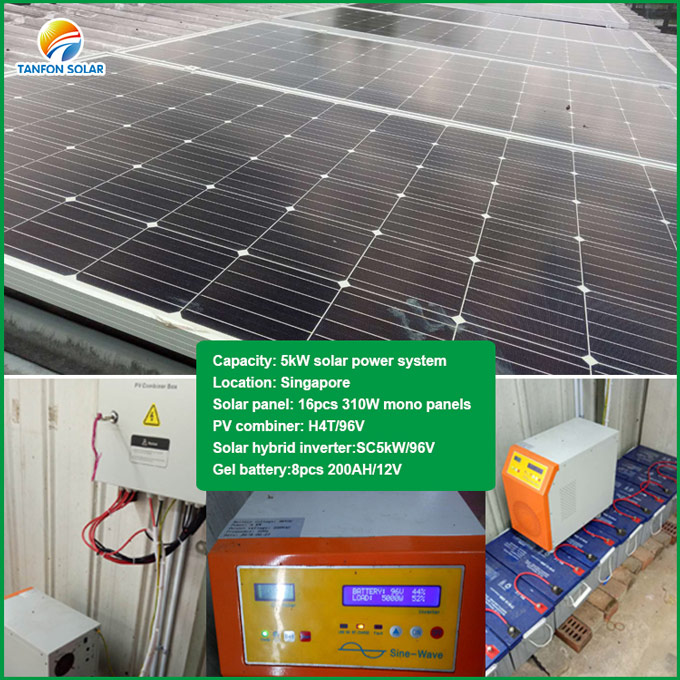 System information: 5kW off grid solar power system
Solar panel:16pcs 310W mono panels
PV combiner: 1piece H4T/96V
Solar hybrid inverter: 1piece SC5kW/96V
Gel battery: 8pcs 200AH/12V