Tanfon 3kw off grid solar system home used in Dubai
Nowadays, there are many customer asking for solar power system 3kw for home used, and the 3kw solar panel kits also the most popular home used portable solar generator in our factory.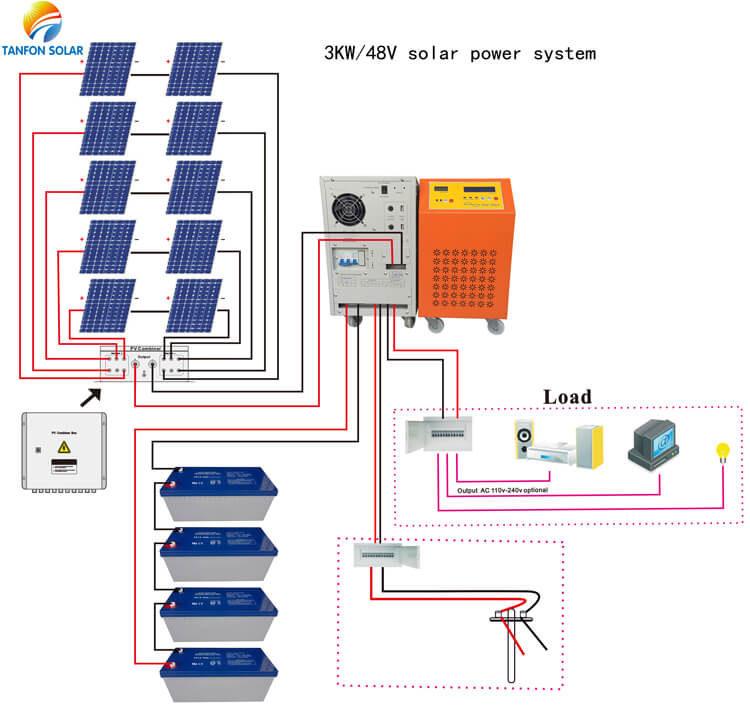 Here talk about one of our Dubai client case. The client visited our factory before he placed the trail order. He is an electrician himself, so the system connection is not difficult for him.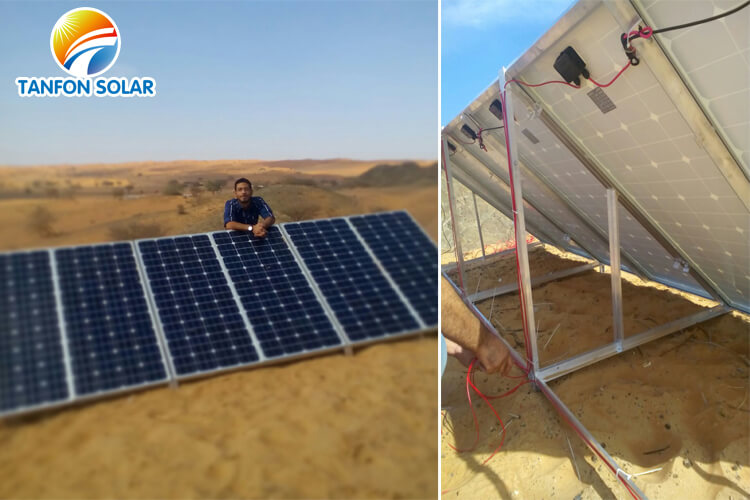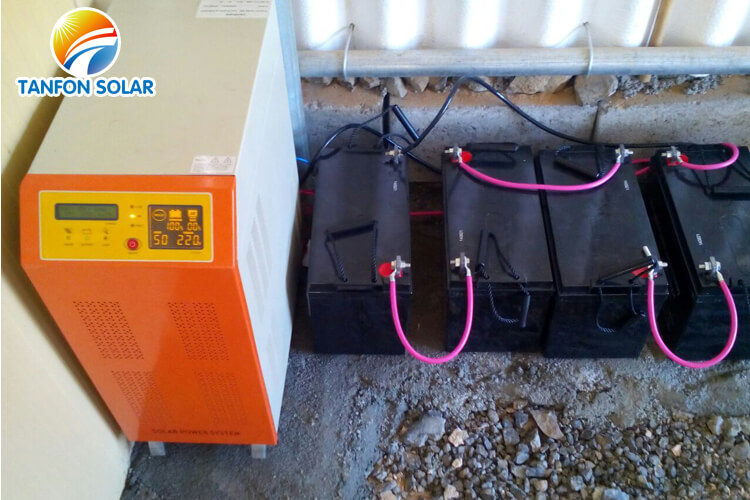 He also purchased a 1kw solar system together for his small warehouse which need just working the lights. And this 3kw system work another house where he will come once a week.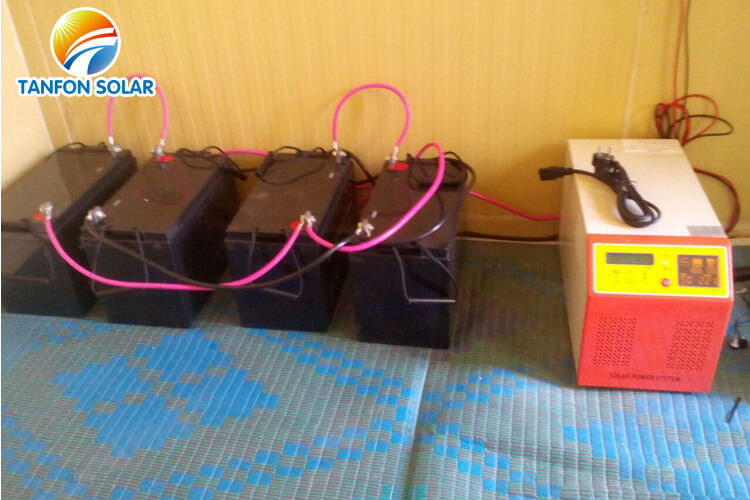 This 3kw system works some lights, fans and the cameras there.
Both of our 1kw and 3kw solar system working perfect so that client placed another 3phase 30kw solar system after two months.
We always believe that your goods will speak for you, so, focus on the good quality. Choose Tanfon, Choose Good Quality.