Solar energy system generator water treatment equipment use
Mr. LUIS, our client from Mozambique, cooperated with us TANFON for the first time in 2011. He found our company in Alibaba, at that time, he sent us an inquiry about solar inverter. And at that time, it was his first business transformation. He used to be a computer business, always imported from Dubai. Before our cooperation, LUIS come to visit our factory. For him, because it is a new industry, do not know much of the solar energy system, he learned in our factory workshop about the inverter principle and connection.
In 2012, LUIS's computer stores in South Africa switched to solar energy system generator products, and he started local bidding for solar energy systems home use and solar generator government projects.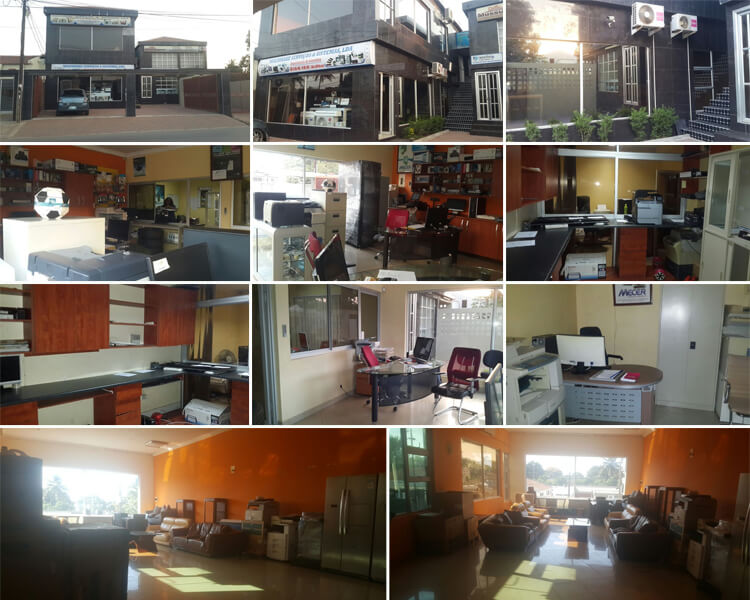 In 2015, his company is constantly growing and growing, LUIS start to established his factories and exhibition halls in Mozambique. With the help of us TANFON, LUIS received 83 projects of solar energy system.
In 2017, he won the bid for 8 projects of solar energy system for water treatment equipment use government projects solar generator to solve the local water quality problems.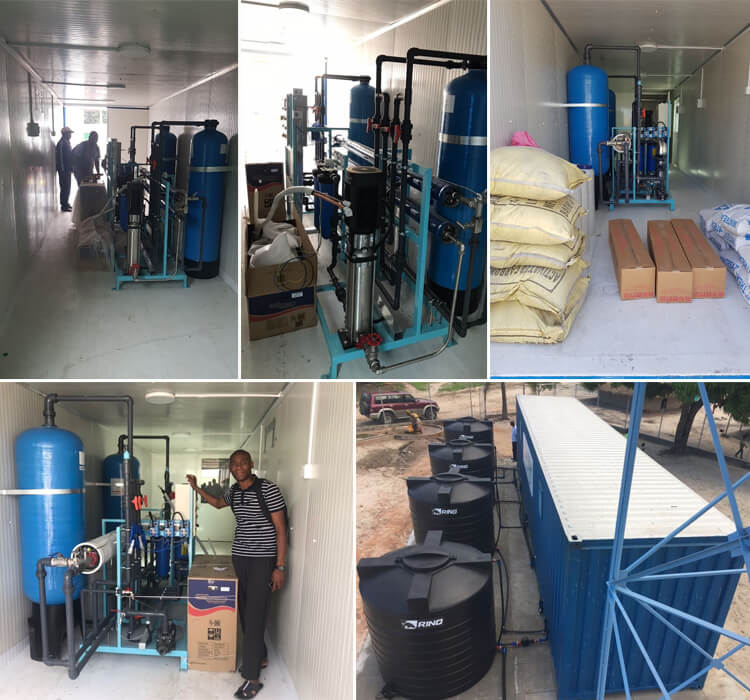 Every time he bought the solar energy system, when the solar generator products loading container, he will come to the scene in person, strictly inspect the solar energy system goods, and look at the loading. And after the solar energy system goods arrive at the port of Mozambique, he also will gave feedback to us.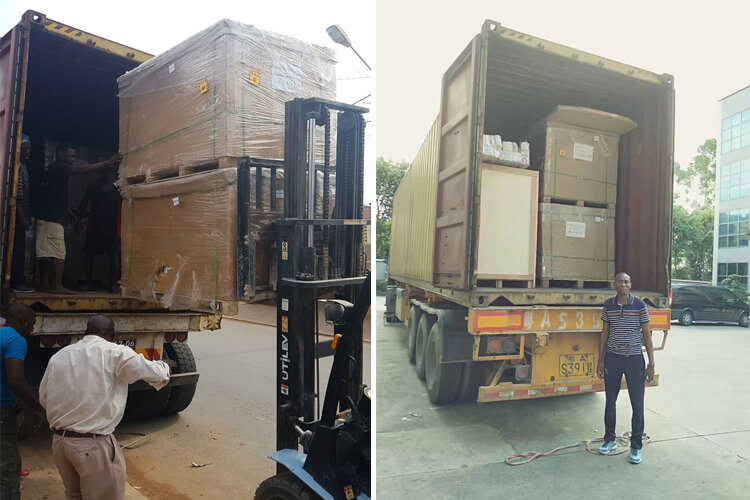 This solar enenrgy system project we are installing now is used for a total of more than 1,000 households across the entire rural area. The people there drink water that has not been treated, so now the government want to built a water plant for them free of charge, and this water plant need solar energy system generator to supply power for the water treatment equipment to work.
The water treatment equipment power is 10KW, after dicussing, use our 15kw three phase solar energy system to supply the power. Without the solar generator, If the government wants to pull the wires from the city power, it will need the cost $1.5 million. But now installing off grid solar energy system battery storage power to use, just need $100,000. Choose solar energy system generator, greatly save the government's expenses, and bring people more safe and reliable water quality, improve people's living standards and quality.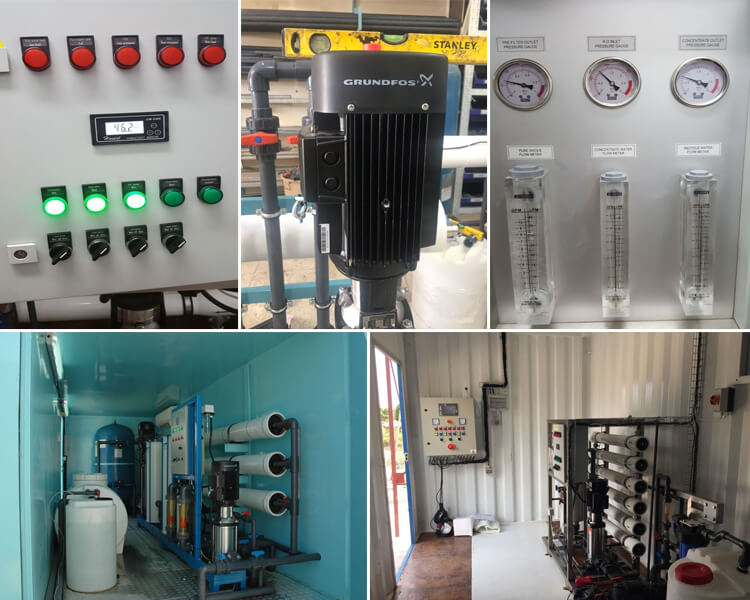 After our strategic cooperation in 2016, LUIS moved his headquarters from South Africa to Mozambique and now operates all solar energy products. Our TANFON engineer team will go to Mozambique to train his team twice a year. Let his team be more professional on solar energy system area and quick to receive more government solar generator projects.
LUIS is our TANFON proud customer. After 7 years, from scratch, never going to mastery. Joining in TANFON, working with TANFON, LUIS presents a story that everything is possible. In the solar energy products industry, being able to help our customers is also a proud thing for our TANFON team.