5KW Off Grid Solar Power System for office use
Affected by the rapid increase in electricity prices of the South African National Electric Company (Eskom), many homes and shopping centers and retail stores in South Africa have begun to use photovoltaic power off grid solar system to save electricity.
The next case I will tell you is: 5KW Off Grid Solar Power System for office use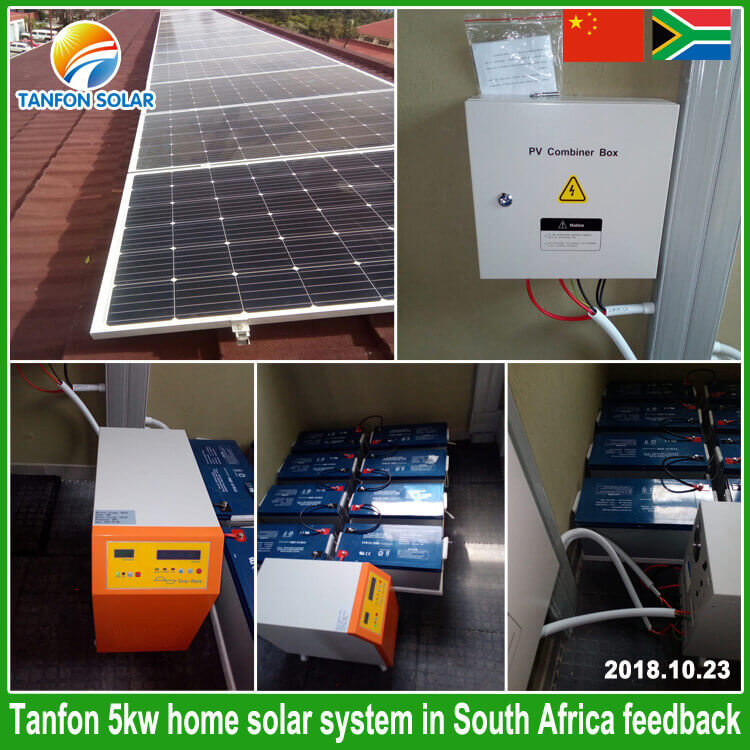 Mr. PHUTI JOSEAS SELEPE bought TANFON 5kw off grid solar power system at 2017, and give the feedback to us on 2018.10.23.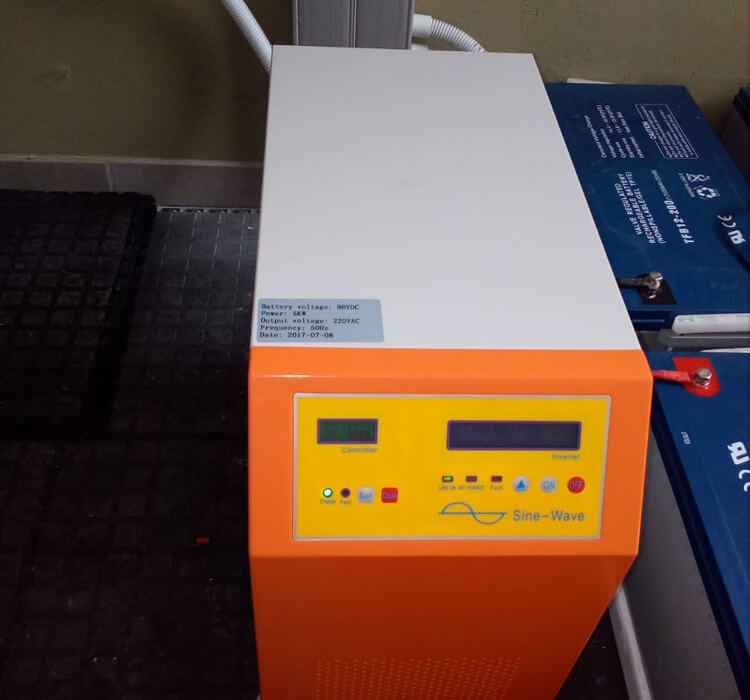 This off grid solar system installed in a area without electricity supply. According to our 5kw solar system energy demand is suppply energy since 8:00 am to 6:00 pm everyday except Sunday.
5kw solar system parts:
16pcs PV panel + 1pc PV combiner + 1pc solar hybrid inverter + 8pcs battery + roof bracket + cable.
The off grid solar system power supply for three computers, 2 printers, outdoor and indoor lighting, only for use by office.
From the perspective of this 5kw off grid solar system installation and wiring, you can know that their electrician is a very professional and serious installer.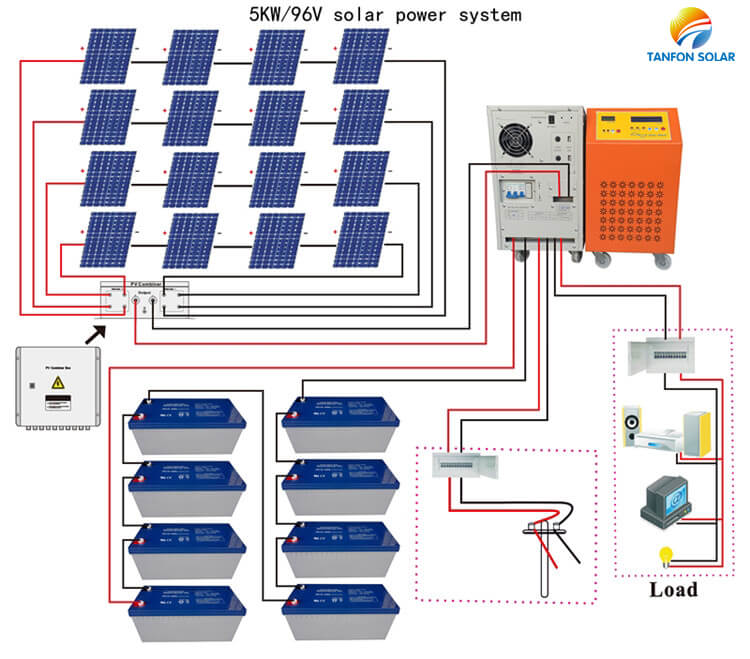 We already send this 5kw off grid solar system drawing to they, but they still need send back the each part installing way to us, let us confirm all the details. After checking without problems then start to turn on the 5kw solar system .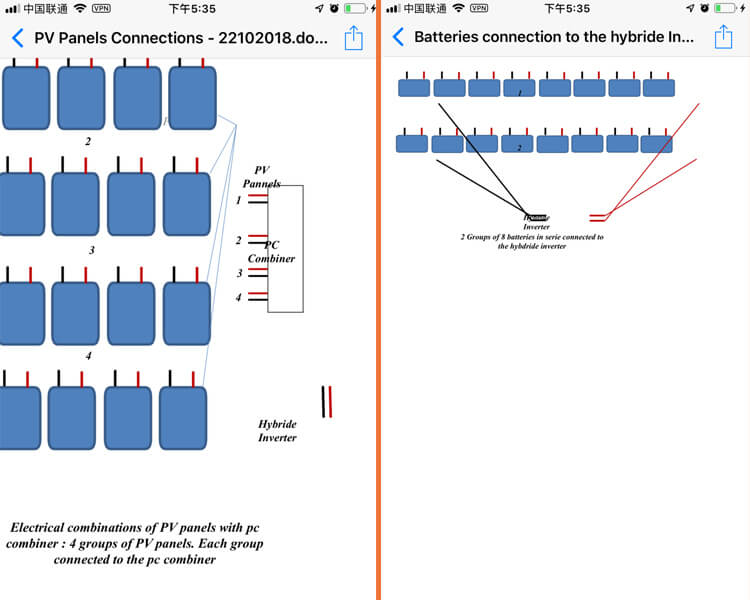 And he reply us that only one day finished installing the 5kw off grid solar system, so professional they are !!!