How is solar wind hybrid power system install in Australia?
Since Victoria lifted its regulation on retail tariffs in 2009, consumers'tariffs have risen by more than 100%, and the retail market generates even half of the state's total tariffs. Electricity retailers have taken advantage of price discrimination strategy to make high profits from sticky customers, and take certain measures to confuse the audio-visual, so that users can not find the most cost-effective electricity strategy. Such competition brings high costs to new players in the market and adds additional costs to users.
So have more and more Australia people choose another way to get electricity. Solar power, wind turbine generator, solar and wind hybrid system, all is best choose. As Australia people know electrical products entering the Australian market must comply with SAA certification. But please note, the solar system, wind generator, solar and wind hybrid system is energy power, not olny electrical products, it is natural energy. So the SAA company exclude this product in their list. You can check this link: Declaring Defimtions for Electrical Products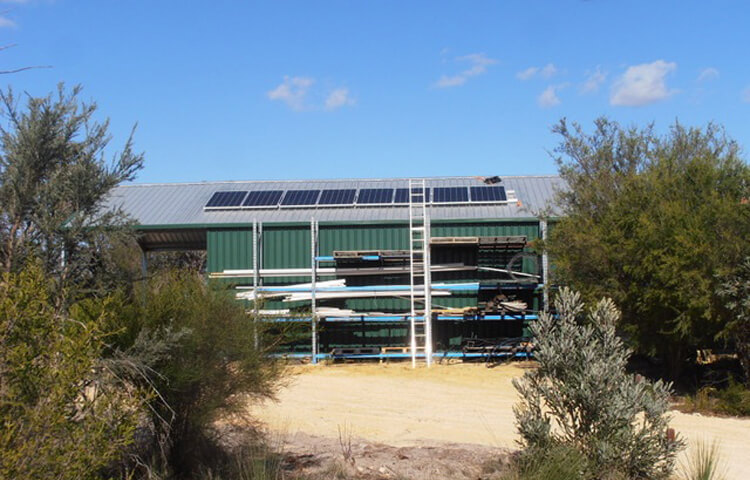 So now have many Australia customers bought Tanfon energy product, like one of our Australian customer, his name is Chris, he is very kind people that search our website and directly send the inquiry to us. He want to use solar and wind hybrid system for his house use, we have 1kw-30kw solar wind hybrid system models, finally he choose 5kw, he think 5kw power solar and wind hybrid system is enough. After asking some details and confirming his house appliances load, we recommend him use 5kw solar wind hybrid system as well.
The 5kw solar and wind hybrid system use our normal configuration is also 3kw wind power generator + 2kw solar power.
After finish 5kw solar and wind hybrid system production and shipment, oh, there have one point you need to know, when you import goods from China, can ask our apply the China free trade certificate(CHAFTA) for you, because China goods into Australia have policy, if have CHAFTA can let you reduce 5% duty in Australia.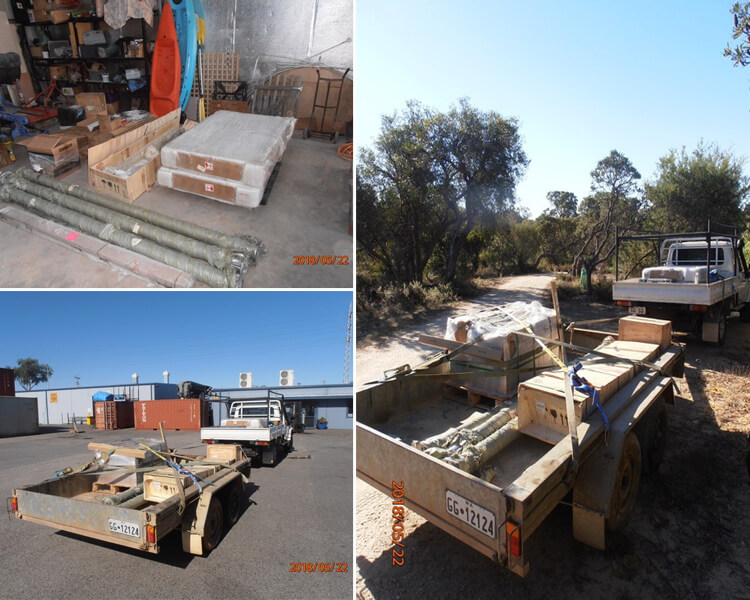 2 months later, the complete solar and wind hybrid system finally finish installation( because Chris on holiday, usually use about 5-7 days can finish installation ), he said: "Everybody that has helped me here are impressed with the set-up and the standard and quality of the items supplied by Tanfon."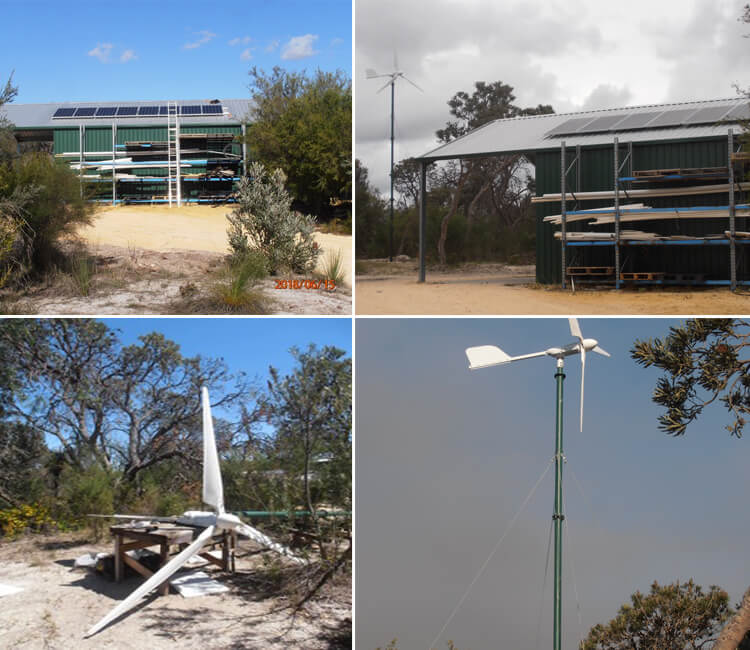 We are gald to hear that, and he thought his neighbors want to buy as well, will continue discuss with me, let us looking forward to next story in Austranlia.