Why people in New Zealand prefer to install grid tied solar system
New Zealand's electricity bills are quite expensive, so in recent years some New Zealand residents have started to use solar energy system, solar panels installed on their roofs to generate electricity, supplementing the electricity of their homes.
The installation area for photovoltaic panel on the roof is large, so the price is not low. The material cost plus the labor cost of installation is more than 10,000 yuan. Therefore, how many years do the investment recover back of grid tie solar kit? It depends on which place in New Zealand. If there are average more than 2,000 hours of sunshine per year in Nelson or Tauranga, you may be able to recover your investment in 5 to 8 years; in others, It will take 7-12 years. If you are a person who is keen on using "clean energy", then you may not care about how many years to recover your investment. To protect the global environment and reduce carbon emissions is your original intention to install solar panels.
Tanfon 3kw grid tied solar system installation in New Zealand using feedback from customer
This grid tie solar kit work without battery, it is connect to the grid, can sell excess electricity to the public grid. Our customer gave feedback to us, very happy to said just in 19 days our 3kw grid tie solar system have produced 241kwhr, saving his electricity account about USD53.00 per month. The customer installed this grid tied solar system on his factory roof.
Our company provide products manual for our customers to help them install grid tie solar kit system for themselves, if just new beginner on solar area, it is also easy user to install.
How the grid tied solar system working:
The grid-connected solar photovoltaic power generation system is composed of photovoltaic grid array grid-tie inverters. Without the storage of the battery, the on grid inverter directly inputs the power into the public grid. The grid tie solar kit system saves the energy storage and release process of the battery compared with the off- grid solar photovoltaic power generation system, which reduces the energy consumption, saves space and reduces the configuration cost.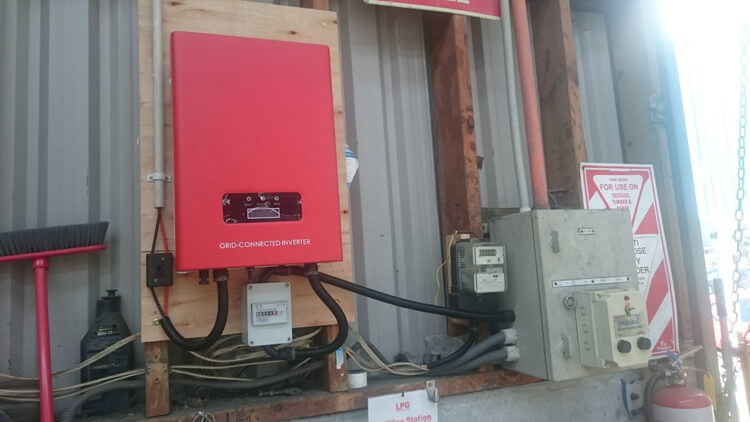 New Zealand grid tied solar system installation instructions
When installing solar panels, they cannot be directly connected to hot water cylinders or electrical appliances like domestic solar hot water panels. The photovoltaic panels need to be connected to the electrical system of the home. In this way, the photovoltaic panels can be connected to the power system and can be used off-grid (the so-called grid-connected usage is to work with the power company to supply electricity to your home). Because New Zealand's winter sunshine is not long, the rain is heavy, and the electricity generated by solar panels which is definitely not enough. Therefore, installing solar system in New Zealand also requires you to protect your home from external power grid when solar energy us not available.
New Zealand is located in the southern hemisphere, so the solar panels are usually installed on the north side of the roof.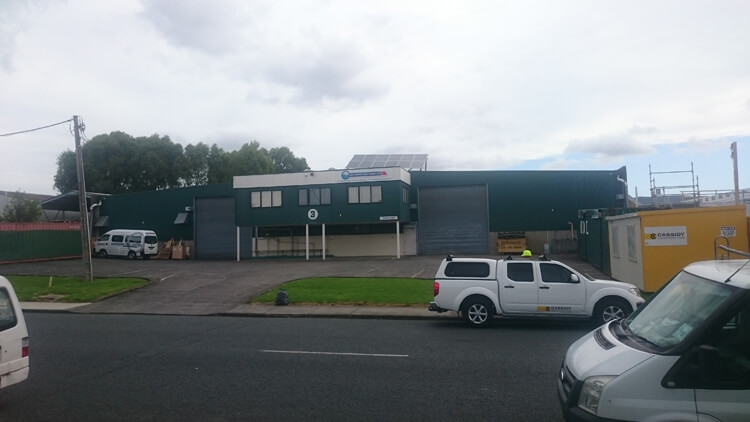 After the installation of the solar panel system, it is basically a "maintenance-free" state. Since the surface of the panel is made of inorganic material and is very smooth, there is no such thing as moss on the surface. Natural precipitation will clean the surface. The battery pack needs to be routinely inspected every few years. If the battery's storage capacity is degraded, it needs to be considered for replacement.
Do you also want to know more details about how to install grid tied solar system in your country? Please feel free to contact us.