80KW sewage treatment solar power kits system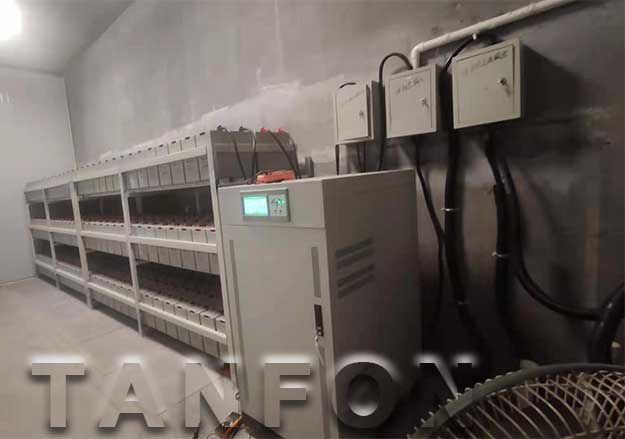 This 80KW sewage treatment solar power kits system is used in Guangxi Province, China. This is a government bidding project because the government requires the Village's sewage must be treated before it can be discharged into the river. This sewage treatment point is about 1 km away from the village, it is very close near the village. Because of the trouble of pulling the wire, and the villagers worried about the hidden danger of the buried wire. So the government want to use the solar power kits to take it.
Before designing this solar power kits , our engineers went to the local area to conduct surveys. According to the local geographical environment and power requirements, because the local power supply is not stable, the off-grid system was chosen. We provided a set of solar power kits solutions, including how to install solar panels, pull wires, etc., and finally determined the 80kw off-grid solar power kits. Because this is a government project, it is designed to ensure the safety of drinking water for local villagers. The person in charge has repeatedly emphasized quality. We said that in recent years, we have been to 32 countries around the world for installation services, some are the government projects, including airport projects, hospital projects, There are also farms and so on. The inverter uses imported IGBT materials from Mitsubishi, Japan to ensure the best quality and service. After that, we also showed him installation pictures and feedback videos of our solar power kits, and he was very satisfied.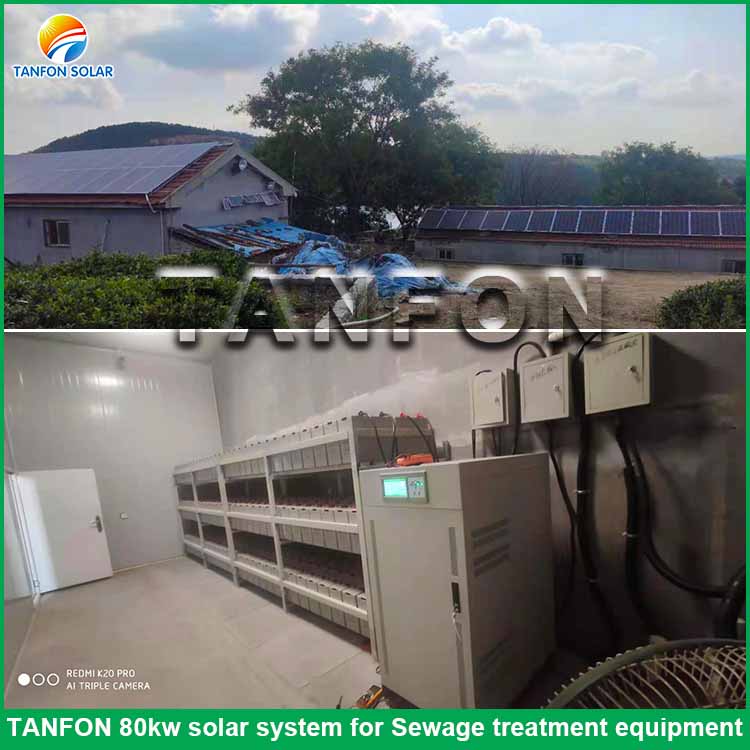 We hope that our solar power kits will bring clean water to the local area people.
Solar power make your life better.
Related types of solar power systems:
15kw off grid solar power kits system
3 Phase Solar Panel System 50kva Generator Photovoltaic Power
Industrial Power Solution Off Grid Solar System 100kw Complete Kit
Solar Energy Electricity 3 Phase 150kw Solar Panel System Cost