Power: 5kw, single phase off grid solar power system
Usage : for Cable Television Station
Location : Uruguay
Mr.Carlos came to factory twice, the first time was 1t of Sep,2017 and the second time was 28th Apr,2018.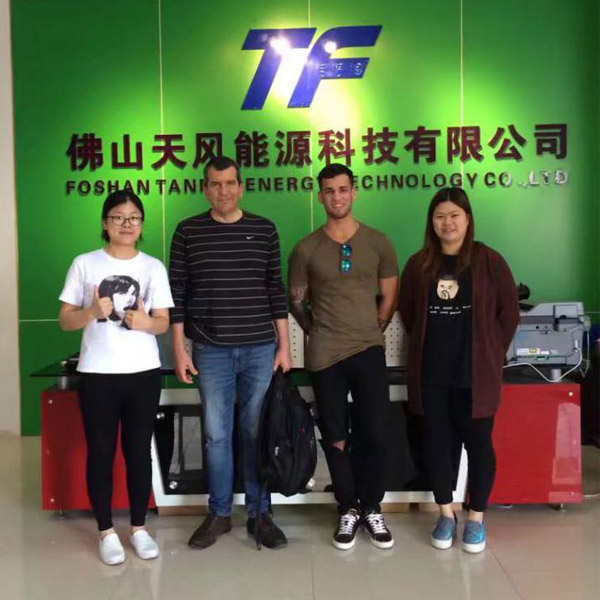 (Mr.Carlos in TANFON Factory)
The problem for them is not the lack of city power, it is the cost of the city power, there the city power is very expensive and they need pay many for their consumption every month.
Mr.Carlos have calculated the city power cost compared with the solar power system, he decided to buy the 5kw system.
After he back to Uruguay, he didn't buy. But on 28th Apr this year, he came again.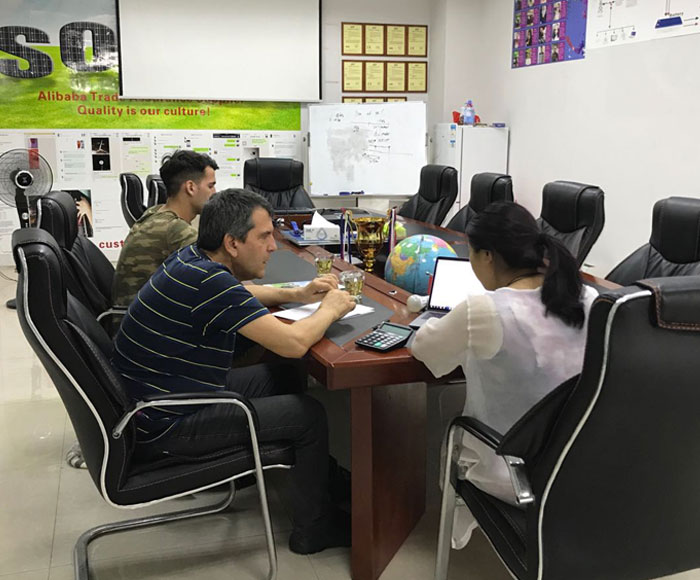 (Mr.Carlos in TANFON Factory)
He told us he was preparing for the importation. He said " You know how many hours it takes from Uruguay to here to see you? We spent more than 20hours, and we need transfer from USA and Beijing, then we can get here. But I am happy to see you here,I want a stabel & reliable Chinese supplier. I will buy the solar power system soon."
After the goods ship we sent the system connection drawing with the description, they have their own engineer, they did the intallation.
Early December, Mr.Carlos sent us feedback about his solar power system. They are very happy about the system working performance. And now they are considering to buy more systems, maybe also add wind power products.
(Uruguay 5KW Power Solar System Feedback)