Power: 6kw off grid solar power system for home
Location: Singapore
Used for: office use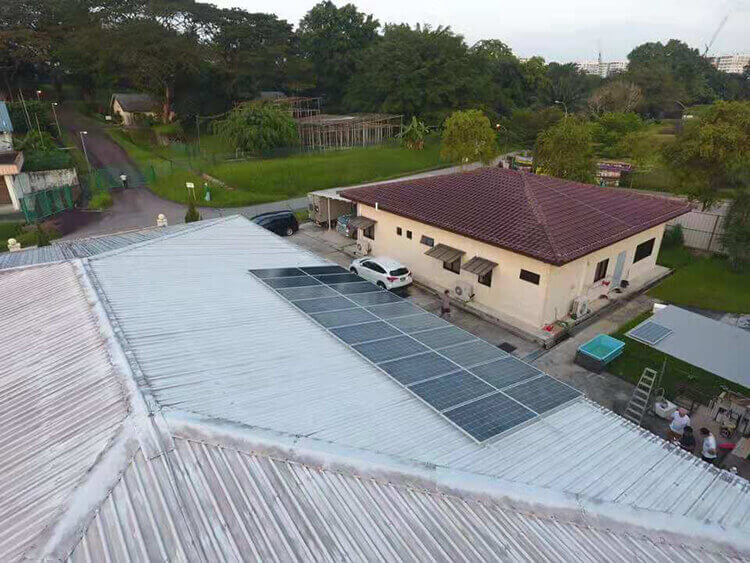 Our client Mr. Peter is from Singapore, he has his own business about the electricity. Once by chance, he knew about the solar energy business.
He searched solar power system for home on alibaba and sent enquiry to us, after few days communication, they decided to visit our factory. They come and we discussed information about the inverter, solar power system for home design, and they tried some connection also in our workshop.
They wants to start in the rural area, for where lack of electricity. Some rural family or small house need just for lighting, so our portable solar power system for home suitable very much for them. Portable solar system is small power system, the inverter and controller, battery all in one box, so the connection is very easy for customers.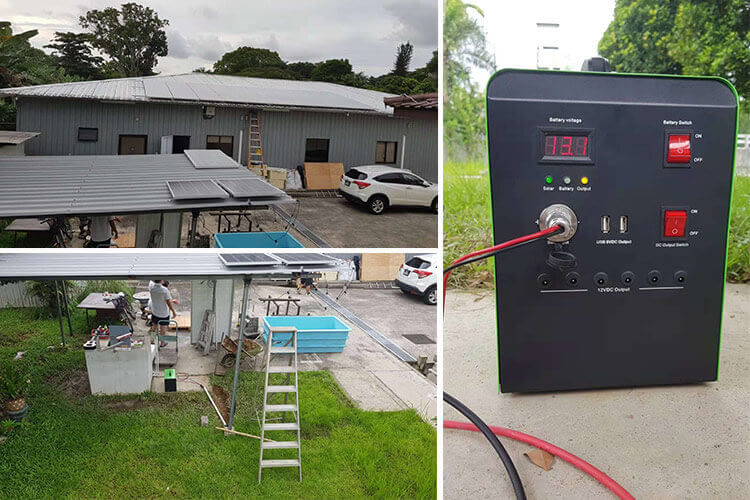 6kw solar power system for home kit they wants to used for the lighting, computers and office fridge use. This is also the sample to show their potential customers, also teach them the connection.
After the two success systems, they also purchased the 3phase inverter systems, and planning to come next year again. To discuss more cooperation way.
TANFON mission: Make the world away of the expensive electricity.
TANFON advantage: German technology, Chinese prices, global service.