Power: 30w separate solar street light system
Location: Kazakhstan, government projects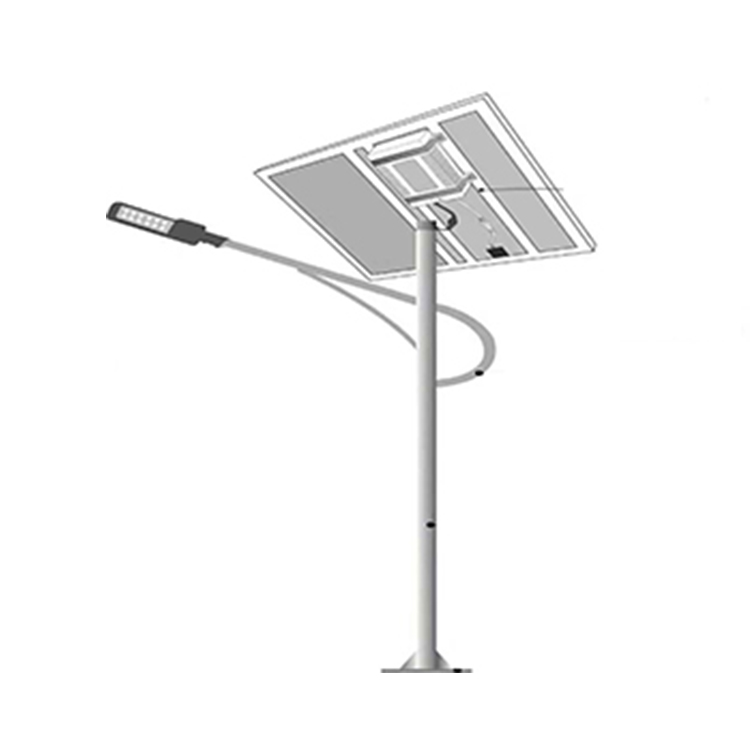 Can the solar street light system work in a very cold condition? The answer is YES.
"As you know, the north of Kazakhstan is closer to the southern edge of the Western Siberian plain, so there is very cold most of the time. It will lower than -50℃ sometimes. So the electricity is very hard to spread there. And because of the big land, the cost of electricity is very expensive."
When Mr. Bissekenov contacted us, this is the information he gave.
They were doing a solar street light system project that time, looking for reliable supplier to offer solar street light system that can work stable.
Knowing that these lights will be used along the street, we suggested 30w and 40w solar street light system, solar panels and battery, lights are separatly design, the controller is made in a box with the lithium battery together, installed under the solar panles, high enough to aovid to be stolen.
Solar panels is no problem working in the low temperature, and you don't need to worry about its performance, we have tested, when the temperature getting more lower, the performance is better.
Lithium battery working temperature : ﹣20℃~﹢60℃
Also the controller and the lights: ﹣20℃~﹢60℃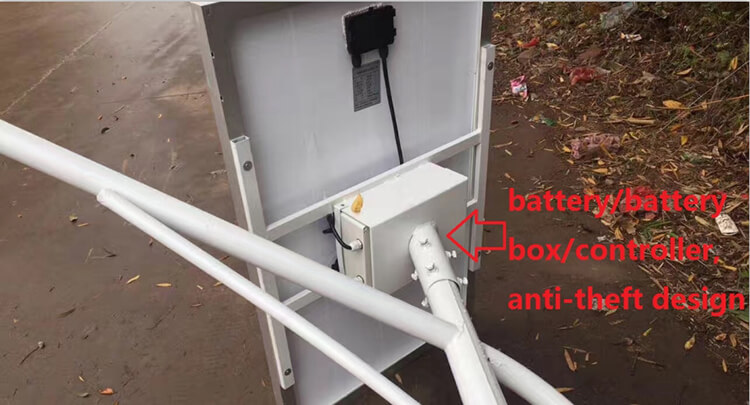 After the sample testing, Mr. Bissekenov's team thought 30w light is bright enough for the street. So he chose 30w solar street light system at last.
They sent us many pictures, let's share some with you. They are very happy to the lights performance.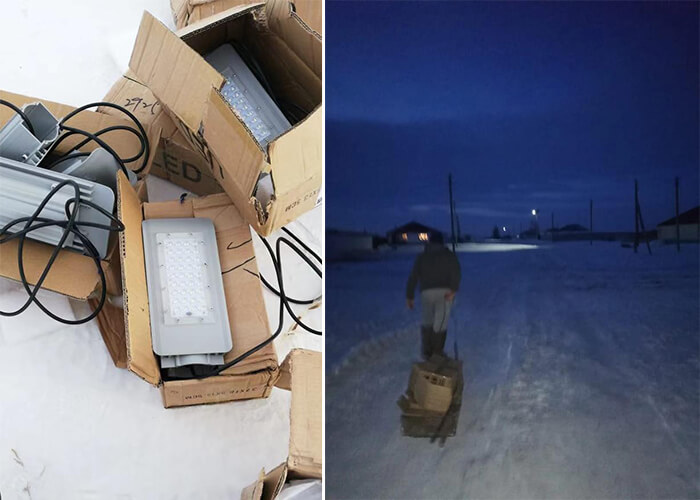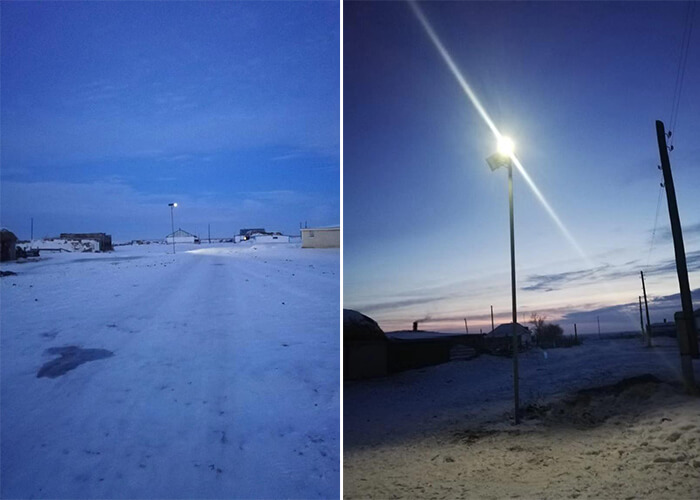 "Hey my friend, you don't know how i like your products, they are working perfect. You know, now the temperature is -20℃, and they are working till now 3 nights. I believe we will do more business in the future, thank you my friend." Said Mr. Bissekenov.