Taiwan is part of China, we like called Taiwan to wanwan. Taiwan is an island who city grid is a typical isolated island power grid, lacking external support.
Therefore, Taiwan's power grid must maintain a high reserve capacity for the occasional needs, the solution is to build power plants. One of the major problems facing the island's power generation system is the lack of primary energy. Coal, oil and natural gas all depend on imports, and the cost is very high.
In Taiwan, the voltage level of the main network is 345 KV and there is no loop network.
For example: Everyone has an emergency preparedness to live at home. Some people save a sum of money for emergency use. Others rely on their big family. They can borrow money from relatives and friends when they are in emergency.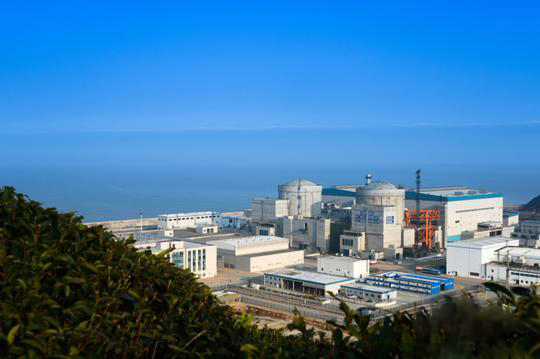 As an isolated island power grid, Taiwan power grid can only "save money" silently by itself, while the spare generators are likely to be idle or low-running, which is very uneconomical.
Fujian power grid, as a part of the large power grid, is supported by the large power grid. When the power is surplus, it can also be sent out.
However, Taiwan's low reserve capacity is not a short-term problem, but a big problem caused by a long-term lag in development.
According to the official network of Radio and Television, the reserve capacity rate has been less than 6% in the past five years: 1 day in 2013, 9 days in 2014, 33 days in 2015 and 80 days in 2016. Among them, the number of days with reserve capacity less than 900,000 kW is 3 days.
In 2016 alone, the orange lights will be on for up to 80 days, and the red lights will be on for three days.
Some people in the industry lament: high load operation, low reserve capacity, the problem is only sooner or later.
So there are two ways to solve the problem of electricity consumption in Taiwan.
First, build more power plants. Unfortunately, they are not economical and environmentally friendly.
Second, there is another way to use new energy sources, such as solar energy and wind energy.
Obviously, choose solar power generation system or wind energy is good way to solve this problem. Same as this customer, he ask us to design solar power generation system solution for public garden use.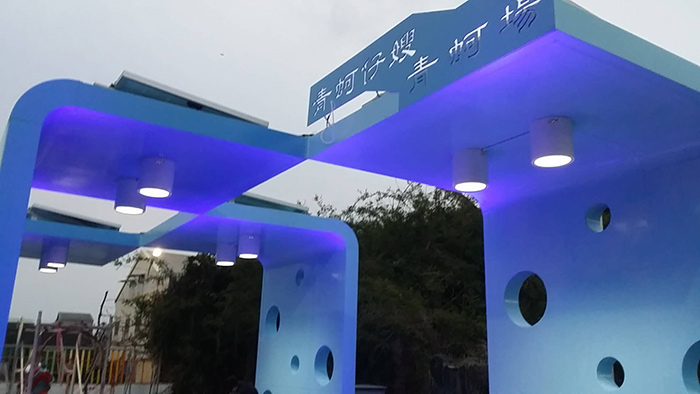 Accoridng to this public garden loads and electricity consumption, we designed 3kw solar power gneration system for him, and consideration of space problem, we recommend hybrid wall-mounted inverter that can easy to install, save space and connect to lithium battery. Lithium battery lifespan is longer than gel battery and small volume( save space ).
Now this customer finish installation of the solar power generation systsem, and the system working well, never worry suddeny stop electricity in the future.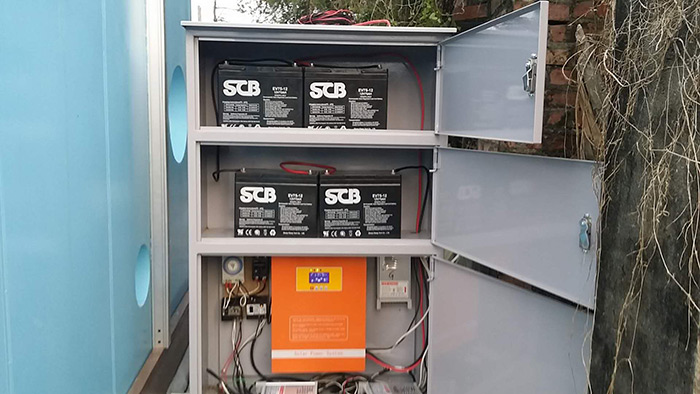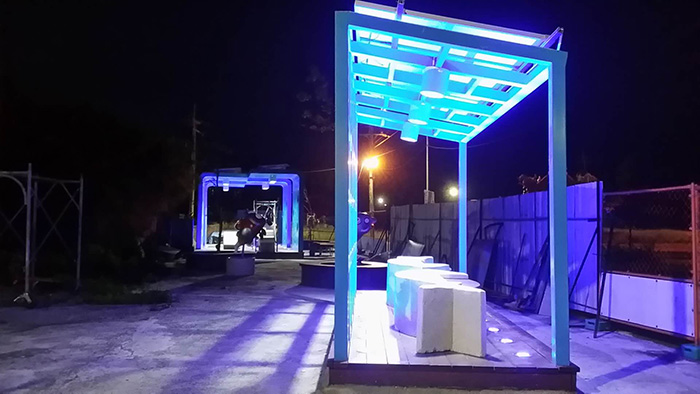 We wish our solar power generation system products can help people get rid of the trouble of no electricity or electric power instability, let them normal use electricity. And this is always our mission.