Nigerian fuel prices have soared 81% in three years
According to the Basher, data from the National Bureau of Statistics shows that between February 2020 and February 2023, fuel prices in Nigeria increased by 81%, from 145.41 naira per litre to 263.76 Naira per litre.

According to a September 2022 report by the Nigeria Extractive Industries Initiative, Nigeria spent 13.7 trillion Naira ($74.386 billion) on fuel subsidies from 2005 to 2022. Fuel subsidies have increased in each of the last three years, from 134 billion naira in 2020 to 1.43 trillion Naira in 2021, 4.39 trillion Naira in 2022 and 3.63 trillion Naira in June 2023.
The federal government has reaffirmed its policy of removing fuel subsidies and plans to deregulate the oil market by June.
The Minister for Budget and National Planning, Ms. Zainab Ahmed, said Nigeria has borrowed $800 million from the World Bank to provide mitigation measures until fuel subsidies are removed. However, those involved fear that removing fuel subsidies could have a huge impact in the populace.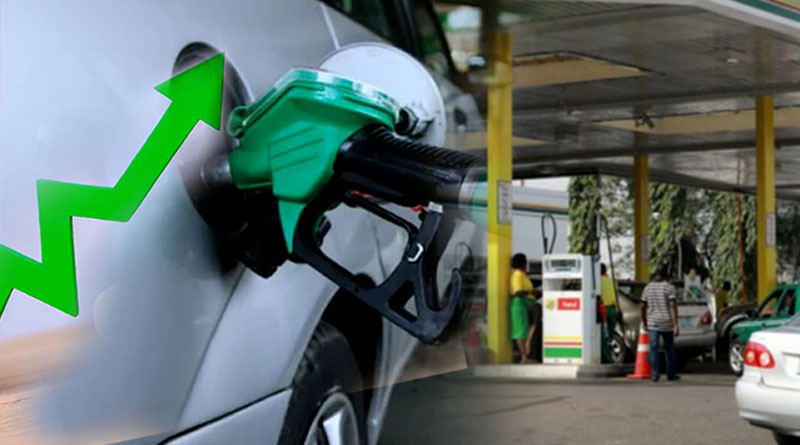 TANFON is solar Manufacturer since 2007, with up to 15 years experience, Our products are exported to more than 160 countries, with original quality control system ensures that customers can use our products same as government quality. TANFON is one of the benchmark high-tech enterprises cultivated by China's science and technology sector. It has established a research and development center and a product testing center that govern the technical work of the entire company.
We are the only one with IOT patent for energy storage system in China. Our unique IOT housekeeper help you get extended warranty time, double life span.
In today's market environment, solar business makes more sense than ever before.
Looking for Solar Power System Dealers
We Provide :100% Advertisements Support
100% co-branding Support
100% Service Support
1.Advertisements Support
Our company can promote products on google or any other major media platforms,
All customers coming from the Internet will be handed over to the regional
Partners .
2.co-branding Support
Co-branding is a marketing strategy that involves strategic alliance of multiple brand names jointly used on a single product or service. Co-branding is an arrangement that associates a single product or service with more than one brand name, or otherwise associates a product with someone other than the principal producer. We can support to use both tanfon and customer company logo together to get customers trust in local market .And we also can do any design for package and visual attractive design for supporting.
3.Service Support
Every week three times online product knowledge training, and answer
questions, once a year offline installation training services.
Free samples in the exhibition hall, responsible for purchasing and inspection of
other products in China
Support customized IOT monitoring and management system subject to your
company's brand,With IOT, you could get the extend warranty time. If you maintain the system
according to WIFI APP automatic push timing maintenance reminders, could get
extended warranty