Green and renewable energy solar panel system
With the background of serious pollution and energy crisis today, the solar energy as a novel green and renewable energy, which is abundant, economic and non-pollution, attracts lots of attentions, and the application of the solar thermoelectric and photovoltaic energy technology has been the focus which people attend to.The survey, development and application foreground of solar thermoelectric and photovoltaic energy technology are given and the study of solar hybrid generator system are presented.
And the significance of solar power has been presented too.The work principle of solar panels has been introduced and the related theory and method were also descripted in detail.In addition the solar power device with regulating function has been designed which based on the above theories.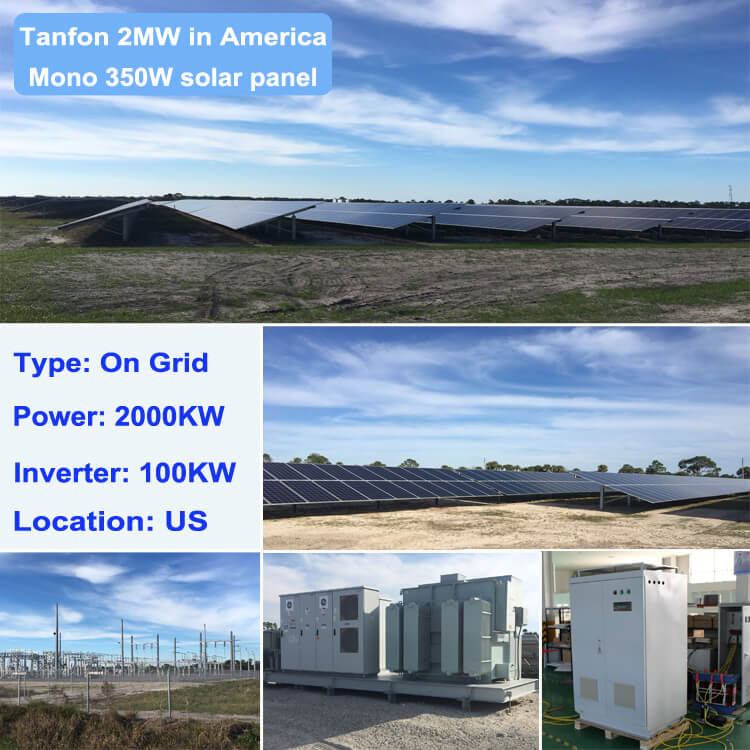 The effect about solar system in Financial
Generate revenue: ROI up to 6-8% possible

Lower your overheads with lower electricty bills

Reduce your exposure to rising electricty costs

Self generated electricty is inflation proof

Increase the value of premises and yield from rent
The effect about solar system in Environmental
Meet your carbon goals and CSR targets

Visibly demonstrate environmental commitment

Visibly show historic and real time carbon savings

Meet planning and building regulation targets
The solar panels system are widely used in various fields of society such as: Satellite, solar cars, Solar house, Aerospace, Photovoltaic power plant.