This is a city that arrived from the capital after 3 plane transfers.
In this large desert area, there is no mains electricity, and people are used to living in the dark. Rich people will have a few solar street lights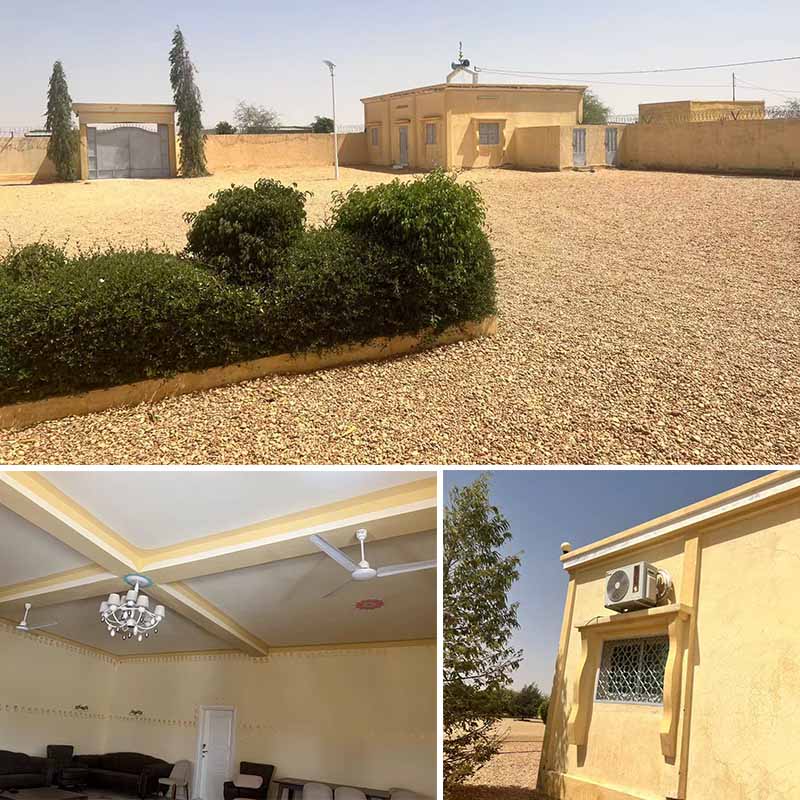 Today we came to a client, who is relatively wealthy in the local area. He enters a large garden through the gate, and there are 7 rooms in total. Each room has an air conditioner. There are two old air conditioners in the lobby.
We suggest him to buy a 15KW solar system. After comparing the prices of diesel power generation, the reason why customers finally choose to buy is to solve the problem of difficult electricity consumption.
Because I lived in such a place for two nights, I deeply experienced the difficulties and pains of not having electricity.
Our customer has money, but still has no electricity. There are two diesel generators, and one is used as a backup. If one is repaired, the other will be used, but now both are broken, and they have not been repaired. The engineer who went with me knew the product and tried to repair it for him, but he couldn't fix it after an hour, and finally gave up decisively.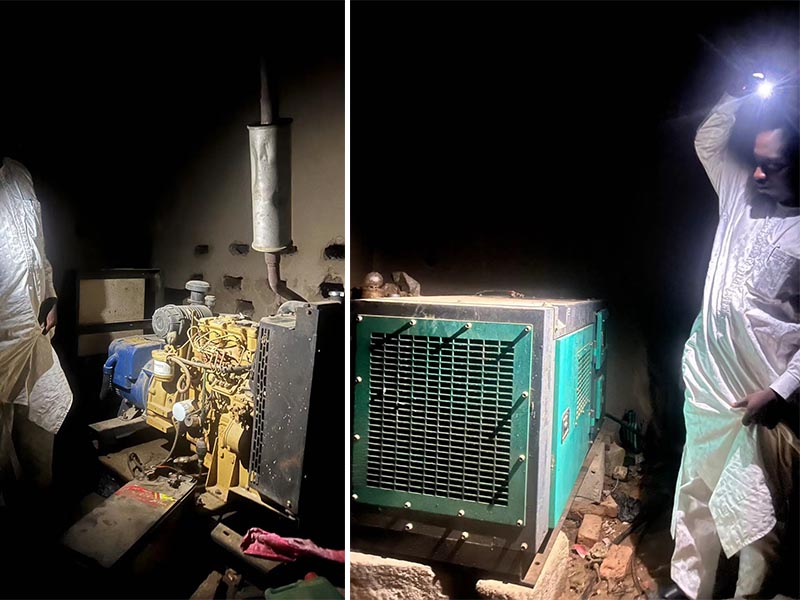 The TANFON solar power generation system is guaranteed to solve the problem of difficult electricity consumption, so that people here can have a better life with energy independence.
Tanfon Vision: By 2032, we will provide 4,000 industrial and commercial users with life-long maintenance solar power generation systems that are cheaper than fossil fuels, achieving lower electricity bills and energy independence.
We promise to adhere to the quality standards of industrial and commercial government projects for household systems, and ordinary people can enjoy high-quality solar power generation system products.