Our Bulgaria client has searched on grid PV system in the local market, found the price is really high. So he decides to buy the system in China, and come to our factory with 200kw on grid PV system.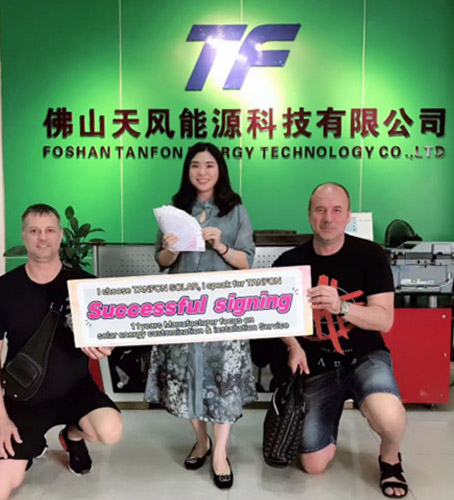 He has a factory in Bulgaria, which need 24hour working, 200kwh in each hour in daytime. So he wants to use on grid PV system in the daytime to help him save the electricity bill. He shows us other supplier quotations, which with 727pcs 275w solar panel 0.23/w. And in our 200kw on grid PV system, we use 576pcs 350w solar panel. Our price does not meet his expectation, as we cannot offer him such low price.
He not only cares about the price, but he also cares about quality and service. Because in China the market is clear, every company price is almost the same. Our advantage: free site surveys, design, production, installation, and maintenance with all the efficiency of a one-stop-shop.
In the meeting, we show him our military solar system in Chad, airport project solar project in Indonesia, government building solar project in Kenya, school project in Angola, police office project in Bengal. He believes we will offer him the same quality system. He pays the deposit for the 200kw on grid PV system and 10kw solar system.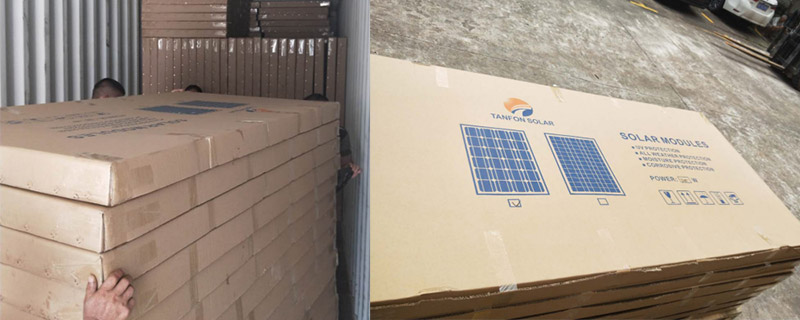 After 15days, we finish production and load the container. We use a good package for solar panels. Our client is really satisfied with our delivery time and product.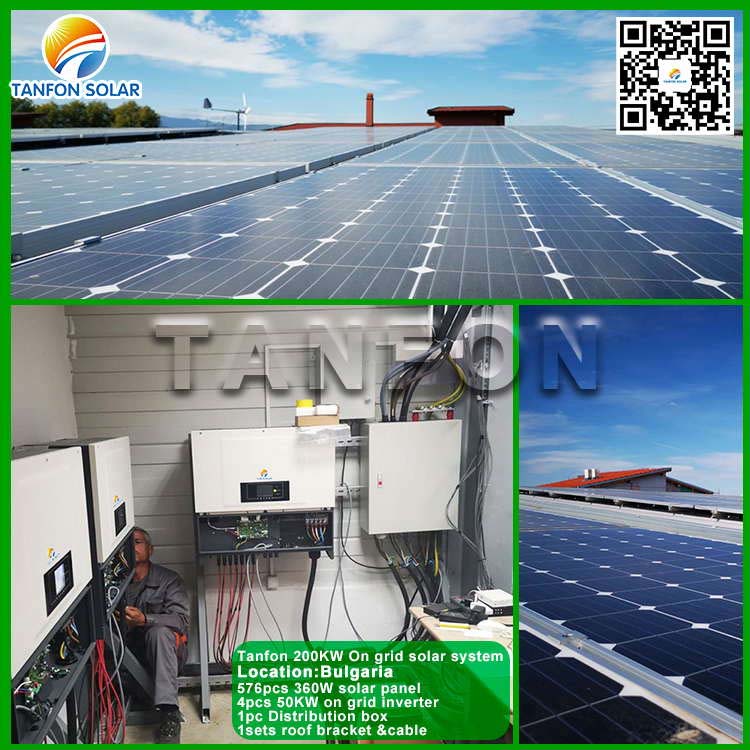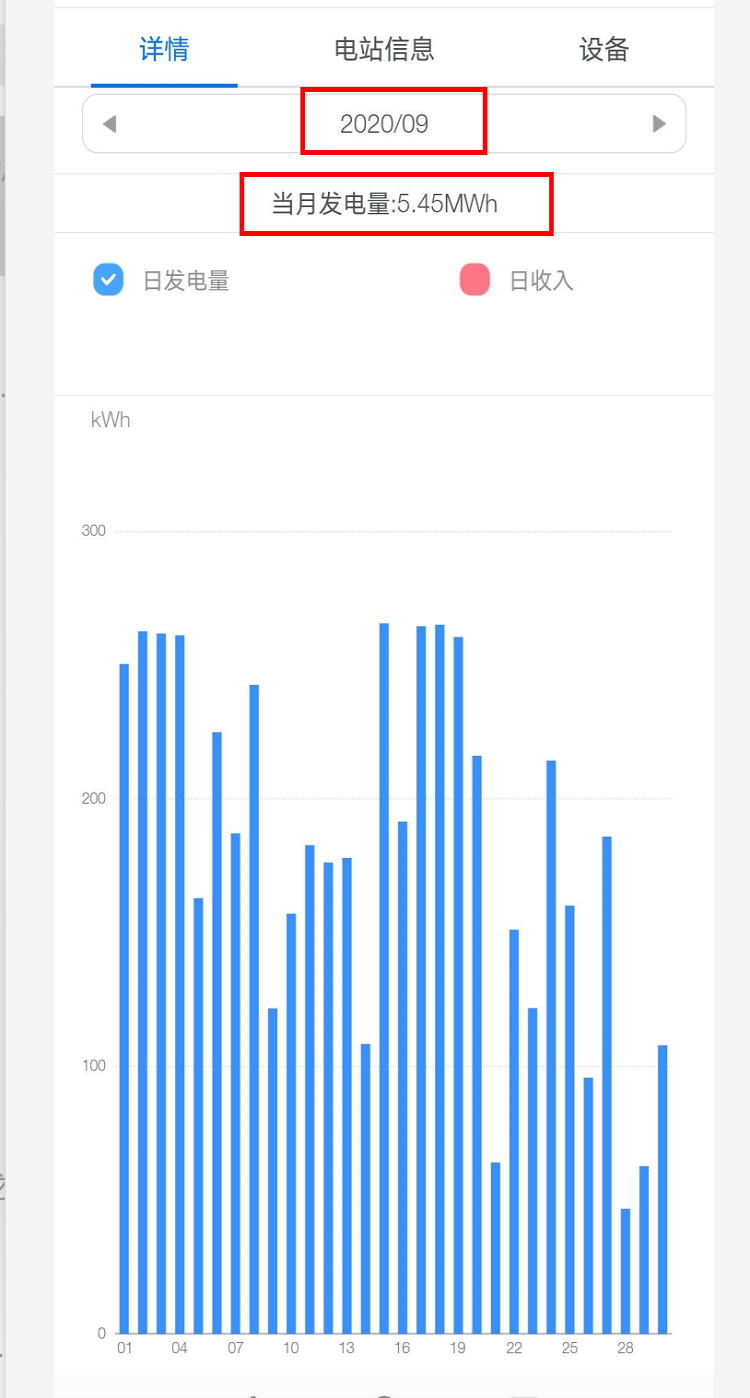 The TANFON installation team guided the installation online, and completed the commissioning and installation. According to our cloud platform, the customer's 200KW power generation in September 2020 was 5.45MWH, which is an average of 180KWH per day. According to the side calculations, this power station can pay back in 4 years and 21 years Enjoy free electricity.
We have 12year in a solar power system. We can offer you the most cost-effective system with installation and service.
Welcome high-end users to buy high-end solar systems that match your identity and status!