Tanfon Provide visual solar power system, one-stop solar product solution; one mobile phone to monitor all solar products (solar power system, solar street light, solar water pump, solar CCTV, wind system,etc)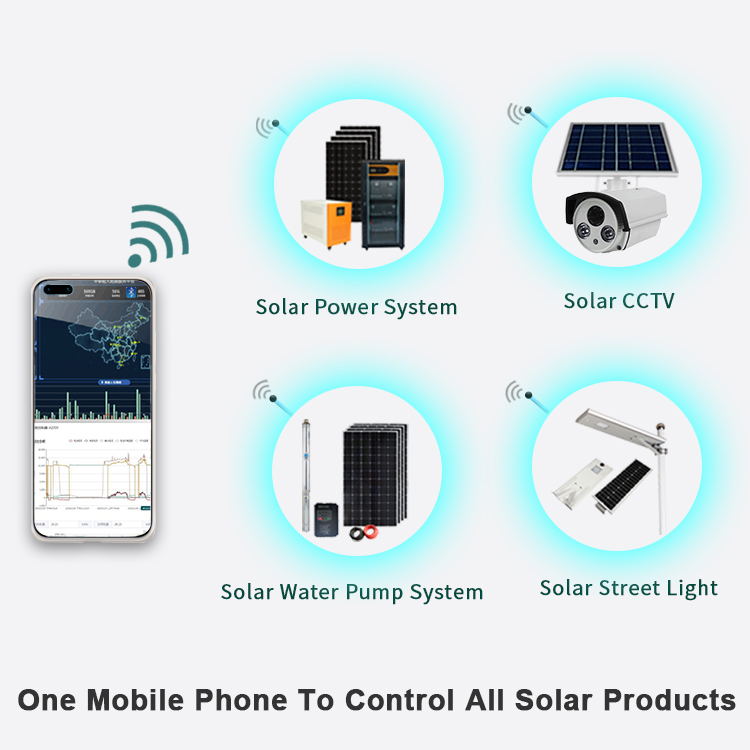 How we do ?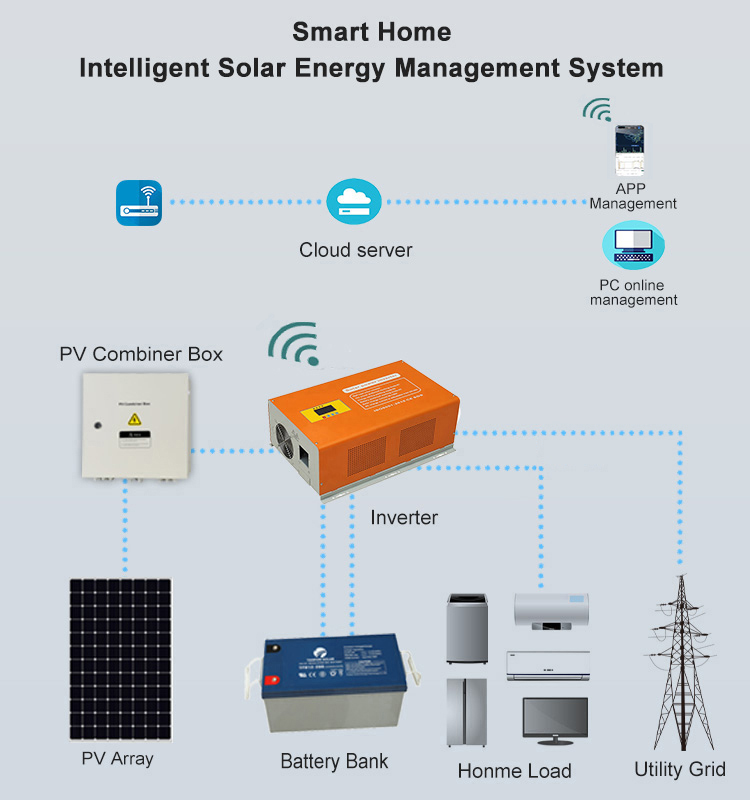 Through our collection technology, the data of all solar products is collected to a server, and displayed to users by the mobile phones.
Our IOT technology has popularized to various solar product applications.
What are the benefits of using this IOT solar solution?
Terminal vendors: Humans manage intelligently through the deep integration of intelligent perception technology, massive information and advanced communication technology.
One phone remote control all products
Service provider:
1) High-end technology enhances brand influence.
2) Monitor all the data in real time on this cloud platform, help to overhaul the solar system, check the troubleshoot, provide customers with trouble-free after-sales service, ensure the reliability and stability of solar products, and reduce maintenance labor costs too.
3) System upgrade improvement program iteration
Value-added services: data collection of other solar products
4) A set of independent brand software can be developed for you individually, allowing you to enhance your competitive advantage in the local solar market.
If necessary, you can consult our Tanfon sales team
What this IOT APP display?