Mr.Ferdinand is from Philippines, we start contacting since 2017.They are running a hotel in Manila,hotel eletcricity consumption is very high,and the electricity cost is high, which is a problem let Mr.Ferdinand to start search for off-grid solar systems.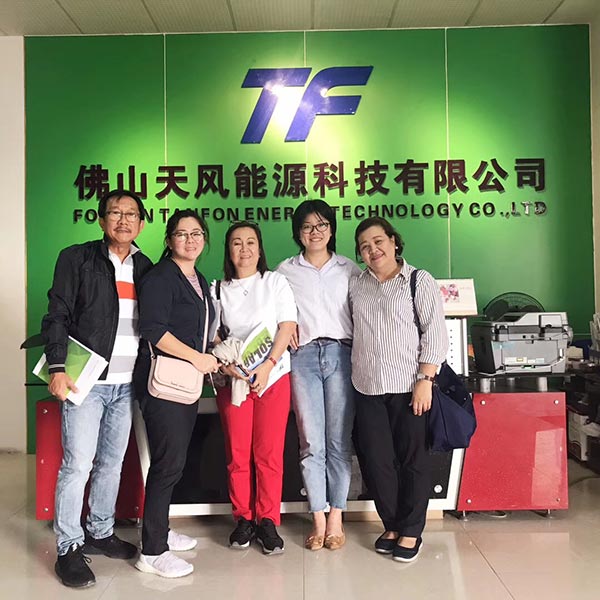 Philippines is rich in sunlight, it is very suitable for customers to use solar systems, especially off grid solar system, our hot sale systems in Philippines.
On March 2019, after finishing our installation in Palawan, our engineer came to met with Mr.Ferdinand to inspection, and design for his hotel.
After discussion, we initally confirmed one set off-grid 20kw solar system.
This March, Mr.Ferdinand also came to Guangzhou, and we picked him up to our factory, with his family.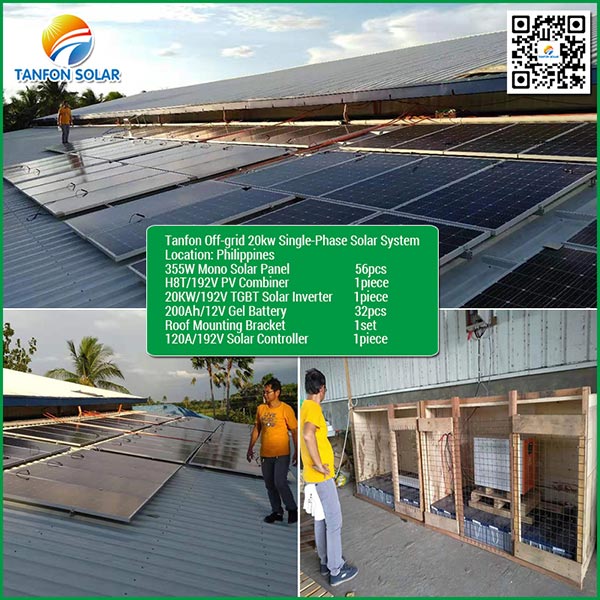 We had a happy meeting and lunch, and we finally confirmed 1set off-grid 20kw solar system for hotel use, 1set off-grid solar system for house use.
During the 20kw solar system installation we kept good communication, they are professional, they will confirm with us about the connection, and also send us video and picture before starting working.
Mr.Ferdinand is very happy about our solar power system and says he will give a good feedback in our alibaba. Very nice man.