how about your solar MPPT inverter test in Burkina Faso
Burkina Faso is located in the landlocked country of western Africa. The northeast is adjacent to Niger, the southeast is connected to Benin, the south is bordered by Côte d'Ivoire, Ghana and Togo, and the west and the north are bordered by Mali. It has a savanna climate with an average annual temperature of 27 ° C
Burkina Faso has a population of 17.5 million, but the per capita electricity consumption is only about 40 kWh, and the power penetration rate is only 14.6%. Insufficient power supply, the demand for solar energy is also rising.
Mr.Kouma is from Burkina Faso,he have showroom in Ouagadougou ,sale all kinds solar power system ,solar MPPT inverter ,solar controller ,solar panel ,and other electricity machine .
Kouma first time visit our factory is 2014,with his guanzhou friend,in that time he just can speck french,so need his friend Abdul translate .
For first order just buy some sample to test ,becouse he said he buy from shenzhen many solar power inverter product ,but have big empty current ,becouse foreign said KVA ,it means KW ,but china supplier supply real KVA product (it means lower capacity ),other problem is materials ,so he need to find new supplier .
He have test our SC5KW solar MPPT inverter more than 3 months ,and give us feedback below: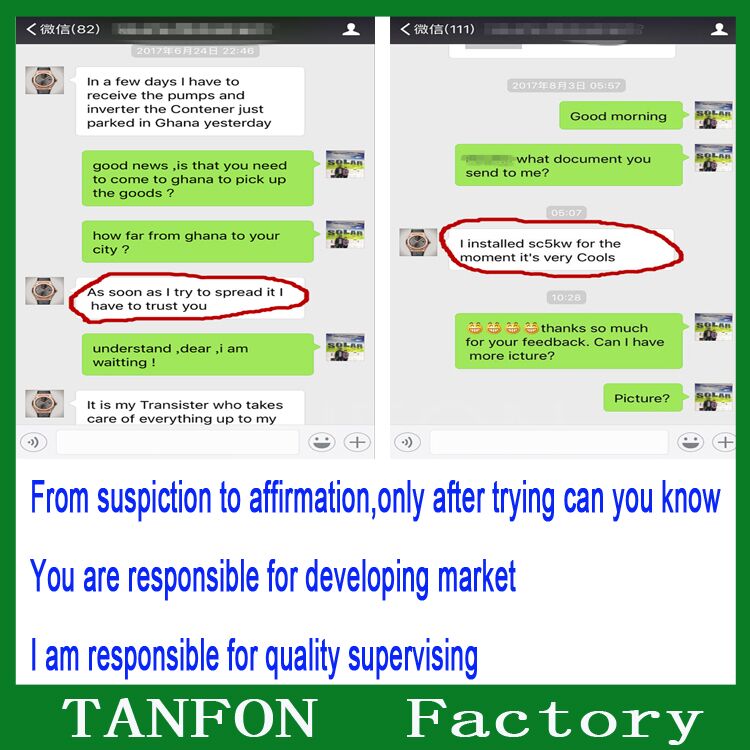 From suspiction to affirmation,only after trying can you know you are responsible for developing market.
We are resonsible for quality supervising .they start buy about 100pcs/time
Until 2018 ,kouma is visit our factory more than 3 times ,discuss the technology ,solar inverter quantity order .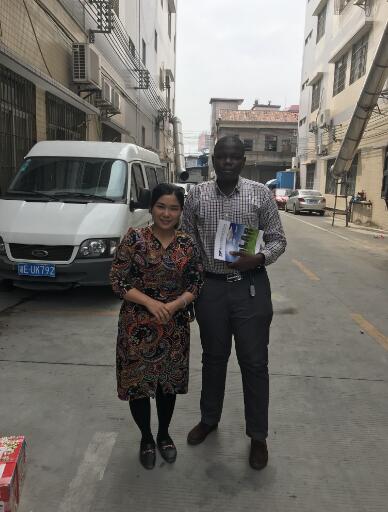 And have feedback install that solar system product case to us .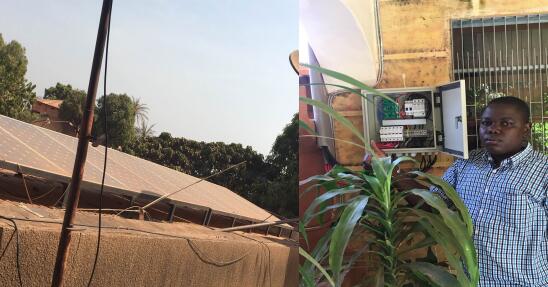 The quality of the product is based on your choice
It's expensive, it's right, because it's good, so expensive! The product is expensive in quality, and people are in the taste! The quality of the product is based on your choice! The world does not have the least money but can buy the best product.