40kw off grid solar system with battery installation project in Colombia
Power: 40kw
installation Location: Colombia
Use: Commercial
This case is installed in a small supermarket in Colombia. The supermarket has about 200 square meters on the second floor.
Why did the owner of the system, Ymero, buy a 40KW commercial solar system? Because the local electricity is not stable, the electricity bill is high, and the diesel generator is very noisy, choosing solar energy is the right choice for a variety of reasons.
So why did Ymero choose Tanfon's commercial solar system?
"The most important reason is that the TANFON solar system with IOT can give a 5-year warranty. There are too many choices on the market, but after experiencing the functions and maintenance reminder services of IOT with TANFON video, I have a firm choice with TANFON cooperation"
The 40kva solar energy system, with a DC voltage of 192V, was initially configured with 16 batteries, but when it was installed and used, it was found that 16 batteries were not enough. Finally, adding an extra set of batteries solved the problem. Therefore, when choosing a commercial system, it is recommended to listen to the opinions of engineers.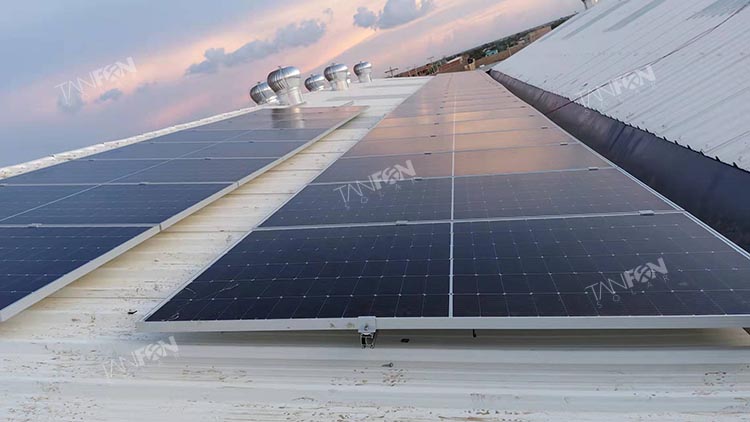 In the installation of this system, the local engineers do not know what is the DC priority, what is the mains priority, all solar systems are recommended DC priority. This will allow you to use solar power first.
According to our connection diagram, the local engineer easily connected the whole system. The customer is very grateful to our MPPT controller for bringing him excellent work. The power generation on the first day can be seen on the LCD display. Weekly power generation, monthly power generation, and day time period power generation.
These data can also be displayed synchronously on the mobile APP.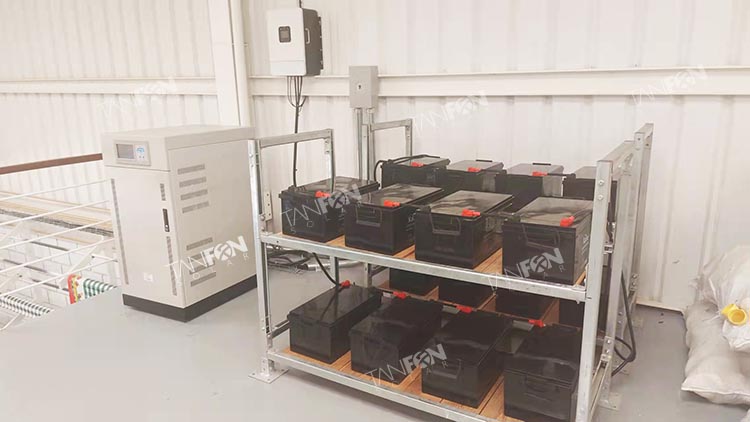 So why does the solar system WITH IOT and Tanfon dare to guarantee the customer a 5-year warranty?
Because the factory treats the purchase of the off grid solar power system as an investment for the customer, not a sale. After ensuring that each raw material and QC system are perfect, follow-up services are required to allow customers to appreciate this investment.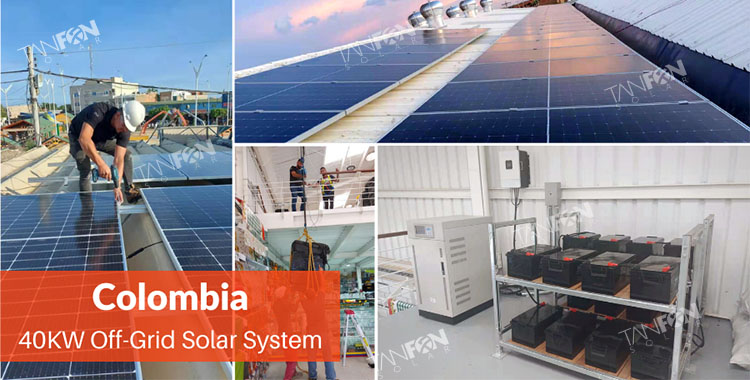 IOT did it!
what is solar with iot?
Receive maintenance reminders on the IOT APP, maintain equipment regularly, and get extended warranty and longer life.
If you also want to know about IOT, please contact us to download and TANFON to your service steward
WHATSAPP:008613249401341