MORE THAN A COMPANY, BUT A FAMILY
The office is not just the place where colleagues meet and stay together during 8hours per day to work, but a place where created links that eventually become solid and sustainable.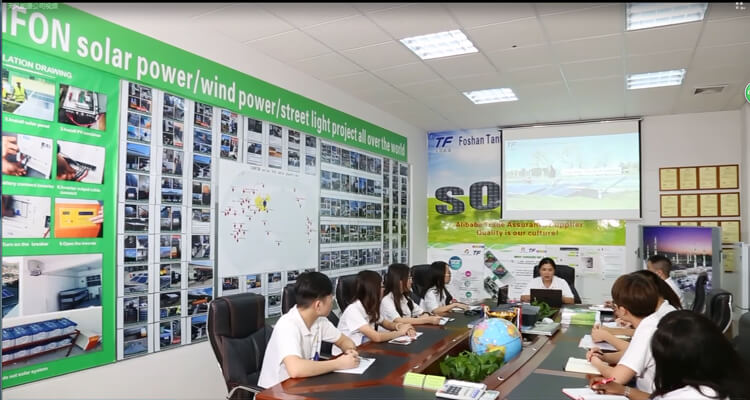 These links eventually be similar to those of a family, blood not designed not always membership. You can have a brother or sister with whom we are not related.
My Name is Seynabou, my Chinese name is NANA(娜娜) and I'm Senegalese.
I followed my way and the destiny brought me in China !!! Currently I work in China in a solar energy company named" Tanfon solar" (specialized in solar solution manufacturing) . Tanfon solar energy company is located in Foshan, not very far to Guangzhou about two hours by metro.
What are my beginnings?
It is not easy to be a foreigner and work in a Chinese company nowadays, but I have arrived there and I will say that it is with the help of God.
Before I started working for Tanfon solar energy company, I was doing a lot of research in this area because I know it's a promising sector…
I also had to buy a lot of batteries and panels for senegalese country mate in other manufacturing plants because I didn't know Tanfon solar energy company yet, but their return was not always positive.
So when I met my manager and we made contact, the idea of ​​working with her seemed pretty good.
At the beginning it was a bit difficult, but with the professionalism of my colleagues, their open-mindedness and their patience I knew how to learn very quickly.
What marked me the most is the quality of the products, I always said that maybe the Chinese are all low-end, but not everything depends on what the customer wants.
In our company for example we don't accept to reduce the quality of the product to make the product cheaper, we are not interested in the low end and this our customers know because they are always happy with us and our products.
We always have good customer feedback and this is a source of pride for us.
And today we are part of the 10 best company on Alibaba with our 11 years of experience.
At Tanfon solar energy company, we work hard but we also know how to enjoy the good weather for entertaining.
We organize surprise birthdays to our colleagues, we go into excursion, we also organize dinners and lots of other things ...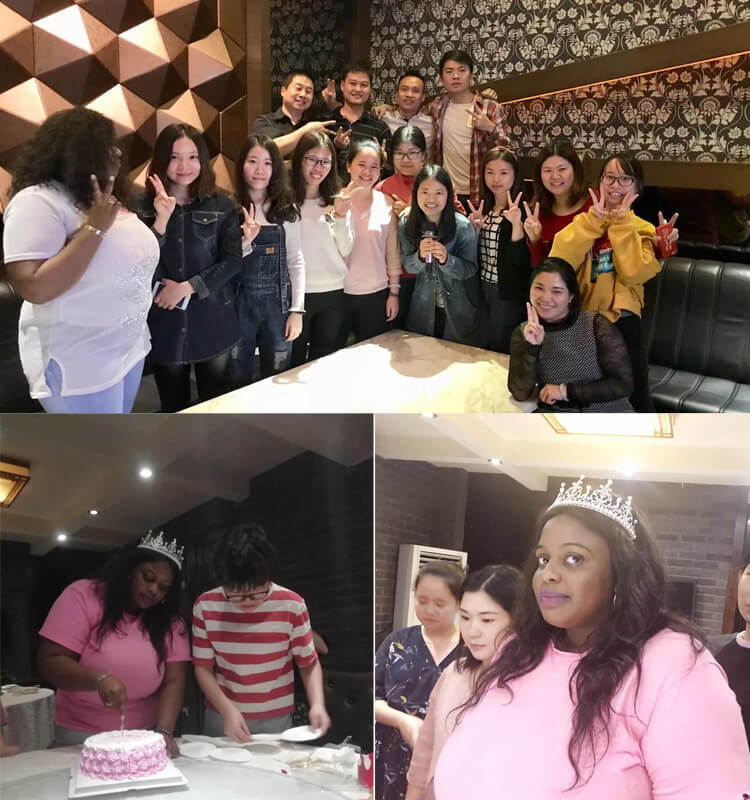 We are not colleagues, but friends, brothers and sisters, a family. We all have a team spirit which helps us to give the best of us in order to satisfy the customer at best.
To know more about us and our product don't hesitate to visit our website:www.tanfon.com
This is a photo of our team