How is on and off grid solar system working?
New Zealand market
At present, 70% of New Zealand's electricity is mainly from hydropower and geothermal power generation. But the abundant, non-polluting and free energy--solar energy, is seldom used. Although now New Zealand's households are facing increasing winter heating costs, only 1.6% of the country's residents currently use solar water heating systems.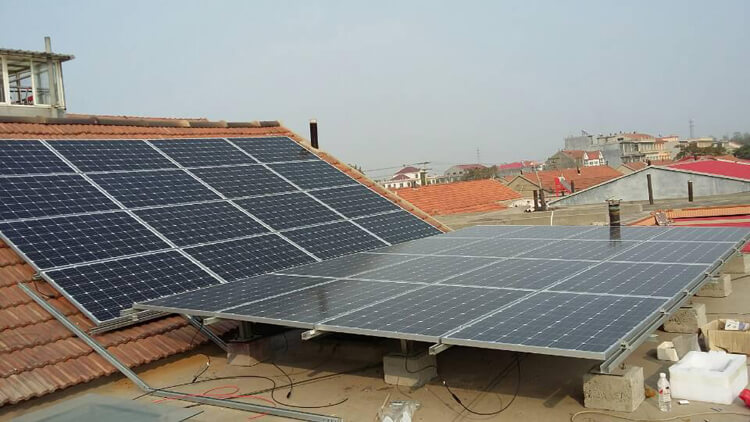 Recently, New Zealand's Sustainable Energy Agency says it's time for the government to seriously consider supporting the installation of domestic and commercial on grid solar system, off grid solar system, on and off grid solar system power as the cost of solar cell modules falls and electricity costs rise. Over the past 18 months, the price of solar power systems has fallen by 50%, making solar power an affordable and environmentally friendly alternative.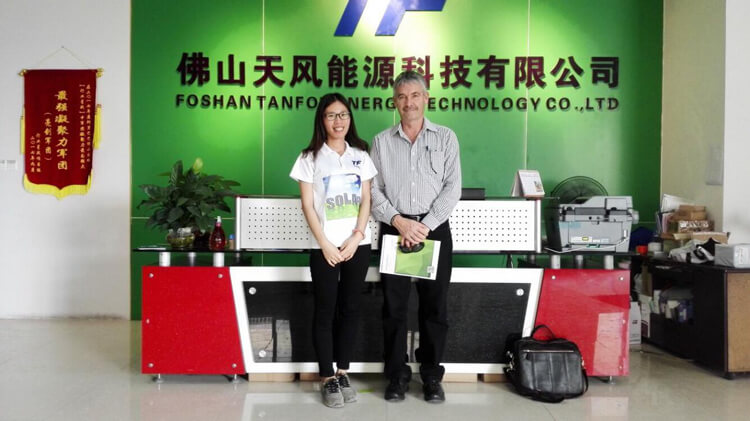 One of our customers who is from New Zealand came to visit our factory recently. He bought two sets 6kw off grid solar system before. He installed the off grid solar system for his home use and he felt very satisfied about it. This time, he came to visit us to know more about the on and off grid solar system. He happily told us "After installed this solar system, I just need to pay 30% monthly electricity bill as before "That means our off grid solar systems help him save 70% electricity bill." Besides, I won't worry about future electricity bills. And I feel very well using zero-pollution renewable energy." I am so pleased to hear that.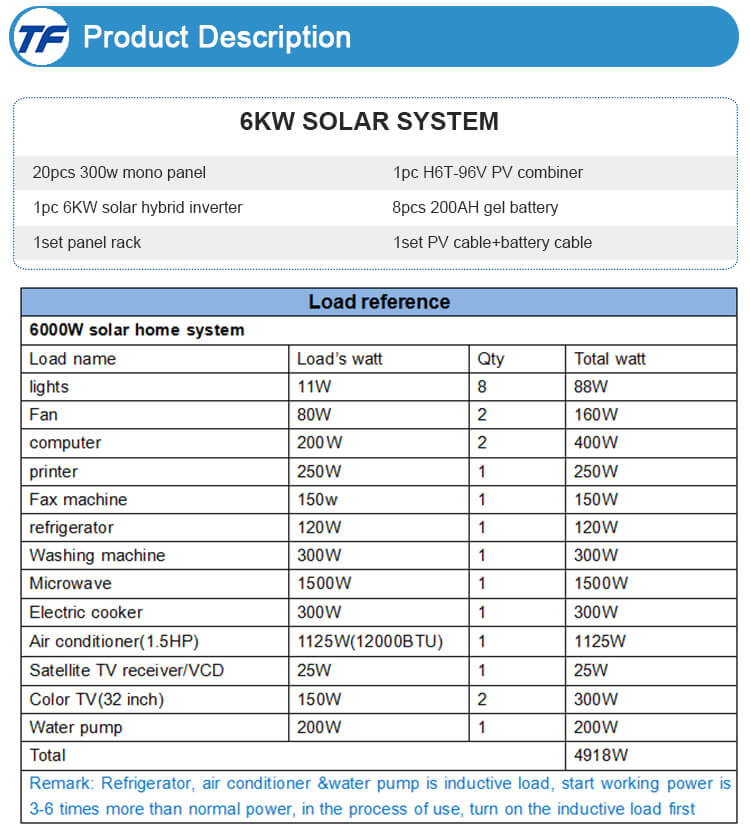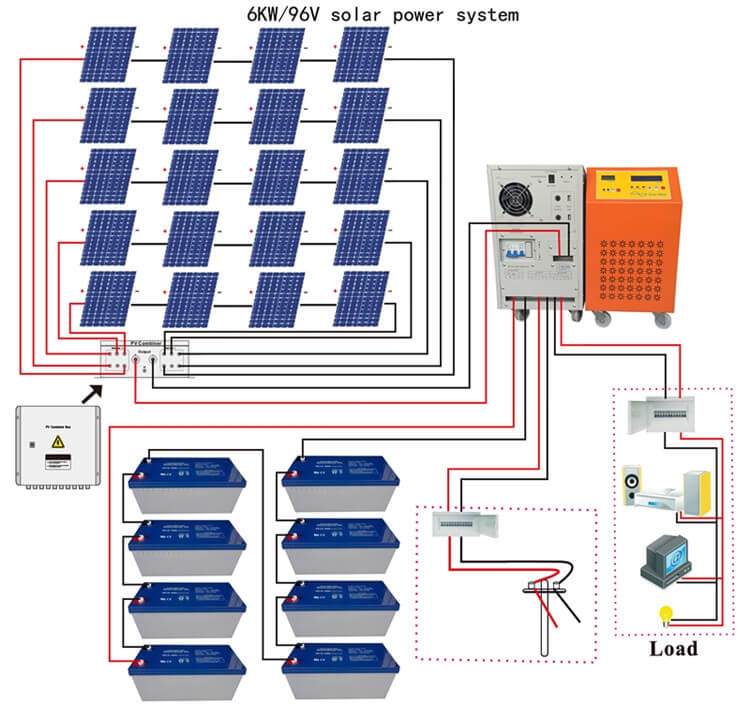 How is on and off grid solar system working?
We introduced the client our new design---on and off grid solar system. We know that the grid electricity in New Zealand is relatively stable. And because usually you don't need electricity when it's sunny, you need it when you get home from work at around 6 o'clock. That time is almost at sunset. When you turn on the light, the oven, the TV, the computer, the heater, the electricity consumption is very big. Now we can use the electricity stored in the battery at daytime. Btw, when other households need electricity, we could put the electricity back to the grid. This is also the time that the electricity is very expensive. So it is very economical benefit.
Which situation fit to use on and off grid solar system? If the place have good sunshine, store the sun power in battery, send extra power to grid; If no sunshine, can use city power take the load; If no sunshine, not city power, use battery take the load.
After our introduction and the test, my customer said: "Very nice, I want to try this on and off grid solar system." He added another 5kw on and off grid solar system order. Finally, We took a photo as memento!
Are you also interested in on and off grid solar system? Please feel free to contact TANFON team.