According to a recent report from the Jakarta Post in Indonesia, Udaha, Vice Chairman of the Seventh Committee of the Indonesian Parliament, said that Indonesia's renewable energy accounted for only 7.7% of the country's overall energy structure in 2016, and the government's renewable energy share of 2025 for the goals of percent are very different.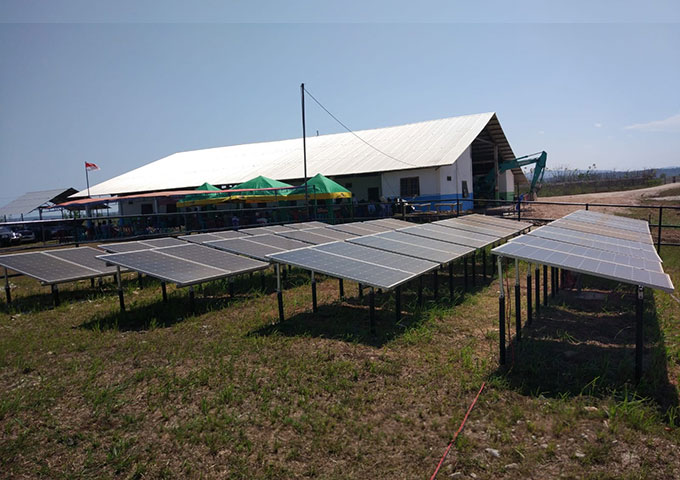 At present, the relevant laws and regulations of the Indonesian government are still more inclined to petrochemical energy. To effectively promote the development of renewable energy, a special promotion bill should be introduced to provide a level playing field for renewable energy and traditional petrochemical energy.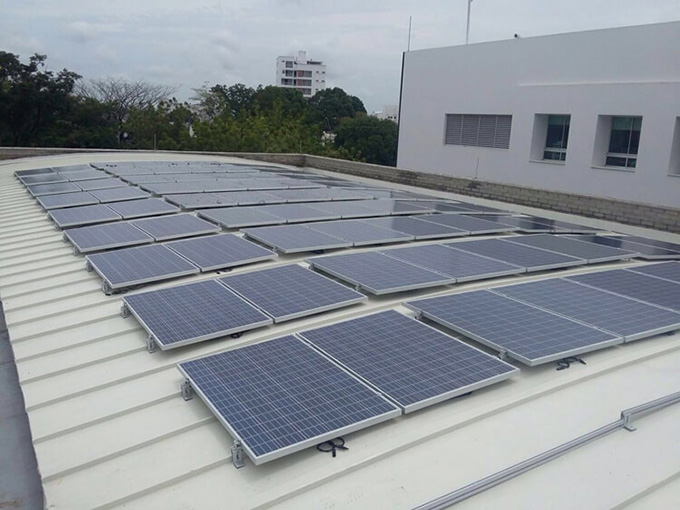 Udaha pointed out that the current legal norms for the development of renewable energy in Indonesia are the Energy Law introduced in 2007 and the Government Regulation No. 79 of 2014. The Ministry of Energy and Mineral Resources has been promulgating relevant rules, but the Minister of the Ministry has changed within the past 3 years Four terms, and the policies issued are seriously incoherent.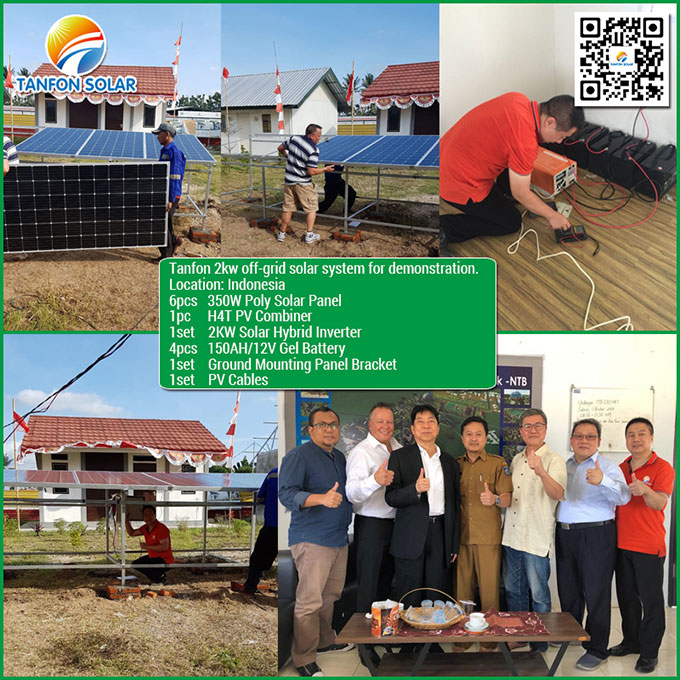 Udaha said that Congress will determine whether the above-mentioned legal norms should be passed through legislation or government regulations through further expert arguments.