At CERAWeek 2022, the global energy summit, Colombian Energy Minister Diego Mesa announced that Barranquilla, the capital of the Atlantic province, has signed a memorandum of understanding with Copenhagen Infrastructure Partners (CIP) to build Colombia's first offshore wind farm.
The wind power project is located in the Caribbean region and will be developed by the Copenhagen Infrastructure New Market Fund IK/S, a subsidiary of CIP, with a planned capacity of 350MW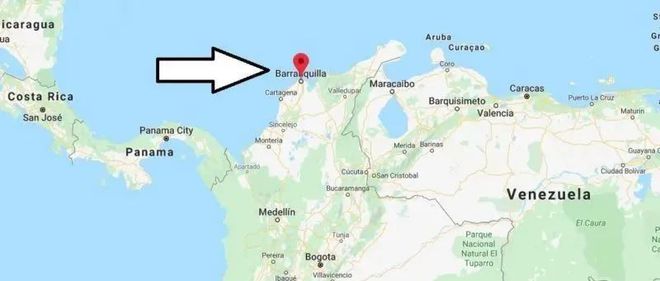 .
At present, Colombia has only two onshore wind farms that have been built. The Colombian government believes that offshore wind power in the Caribbean Sea has great potential. Since last year, Colombia has been drafting a regulatory system for the use of the sea.
A report by The World Bank shows that Colombian Caribbean offshore wind energy resources are very rich, and the offshore wind power technology can develop about 109GW of capacity; considering environmental, social and other constraints, the actual developable capacity is about 50GW.
As the energy capital of Colombia, Barranquilla has rich marine and land natural gas deposits as well as solar and wind energy resources. It is a selected city of the World Energy Cities Association (WECP) and the only city in Latin America to join the international organization.
South America has always been the most important overseas energy development market for domestic companies because of its abundant solar energy resources, water conservancy resources and relatively high on-grid electricity prices. In 2020, Brazil began to plan offshore wind power, and both Mingyang Smart and Equinor intervened at the first time. Now, Colombia is also eager to try. Offshore wind power in South America is expected to become another market hotly pursued by domestic companies after hydropower and photovoltaics.