Yesterday, a customer from Nigeria, come to our factory and he does business is the solar led street light.
He brought a 30W solar led street light which bought from Nigeria, and he think our price is high. So he came to our factory and want to know why.
We show him our 15W solar led street light, then he know well that why our price is difference than another.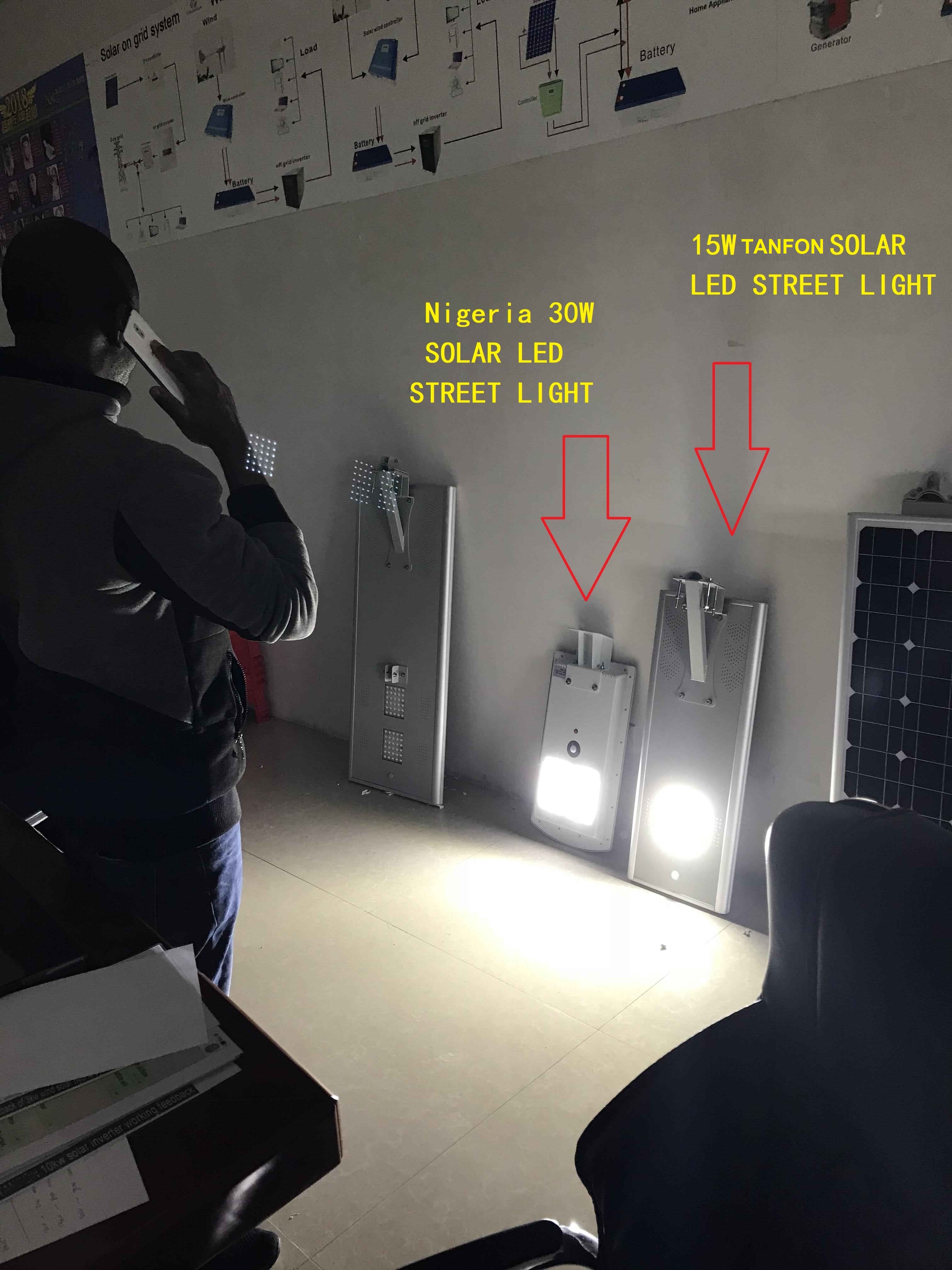 As you see the picture, Our light is brightness than another, but why?
For all of our solar led street light:
We use the American Brand double-core LED chip, the luminous flux of the lamp bead is 160Lm/w-170Lm/w.
All aluminum housing, good heat dissipation.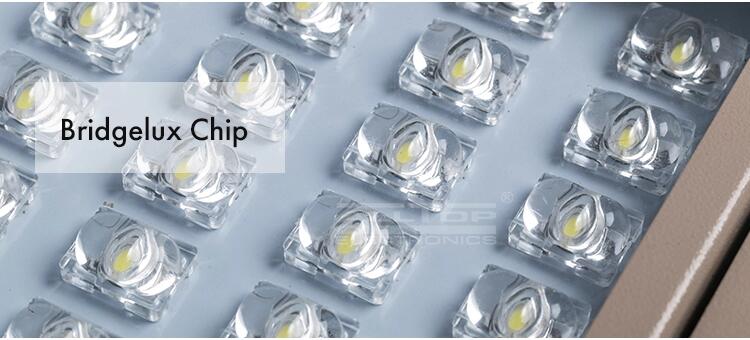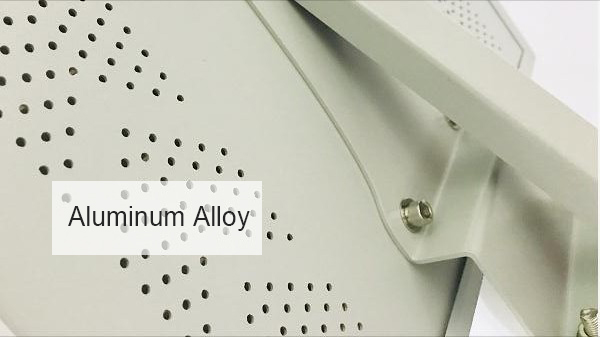 What's inside the street light is also very important.
We use LiFePO4 battery, long lifetime, DOD 100%
Built-in battery controller, only need to connect one line.
The polarizing lens makes the street lamp have a wider illumination range. Light efficiency is higher than 50% of traditional lamps.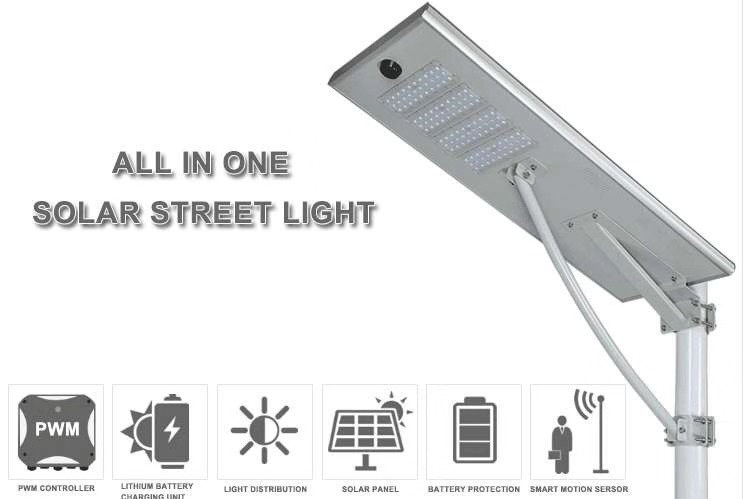 Here is the package of solar street light. 3 years warranty for solar street light
During the warranty, we ship free part to replace the damage one.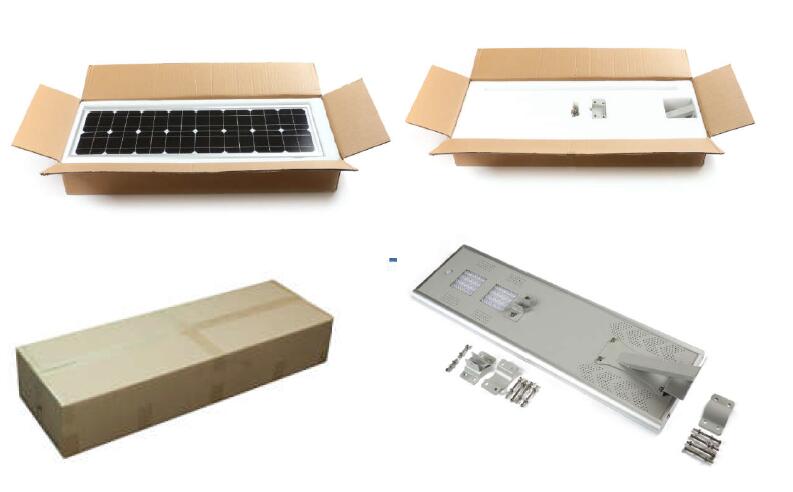 The quality is our culture, that is not only a slogan, but also the work what we are doing.